Today, we recognize the Trombone Players! The top beach music bands that feature big horn sections have trombone players. We have built a lot of great lists with this series of post questions and realize some may have been left off. It is not our intention to leave anyone out, but to give some recognition to these performers in Beach Music. Thanks for joining in the discussion and thank you for joining us on The Edge Radio Show!
Wednesday Edition of The Edge Radio Show
Previous Instrument Discussions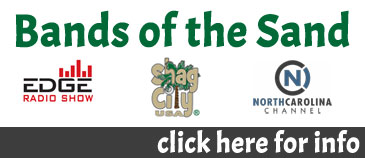 Great Trombone Players of Beach Music
Who would you like to add to the list?
.