We continue our series today. We will recognize the Trumpet Players in Beach Music. To date, there have not been any trumpet players that have received the CBMA Instrumentalist of the Year. We love to see the bands that have a great horn section. As we tune in to the best music in the world once again on The Edge Radio Show, please list the trumpet players in beach music that you would like to recognize.
Wednesday Edition of The Edge Radio Show at 9AM EST
Instrumentalist Lists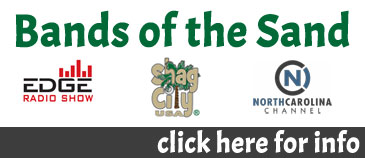 Trumpet Players List
Please comment with the names of the top trumpet players in Beach Music.
..