No one won the Powerball this weekend. It is over $227 Million on the next drawing!
Miss Colombia almost won the Miss Universe Pageant, but she didn't win. Miss Philippines Won. I kind of feel bad for Steve Harvey.
The Wolfpack won their basketball game, Duke didn't win their game, which means a lot of Tarheel fans feel like they won twice this weekend.
Clemson lost in Basketball, but they are still undefeated in Football and will be playing for the National Championship in the next few weeks.
The Panthers WON and are still undefeated at 14-0. I hope they can keep it going!
Monday Morning
It is Monday and we are back to winning and spinning the best music on the planet! Come join us at 9AM for another edition of The Edge Radio Show with Mike Worley.
Tune in today at 9AM
Tune in! Turn it Up! and Rip the Knob Off!

BTW…If I win the Powerball Wednesday night, Mike Worley may be on his own for a few days…..
Special Event Announcements
New Year's Celebration in OD – 8 Bands at the Galleon and Fat Harold's
NYE – JQ at Queen's Landing
NYE – Band of Oz at Pinehurst
Band of Oz at the Rockfish Country Club in January
Jim Quick at the Mad Boar in February
More Beach Music Events at BeachMusicParty.com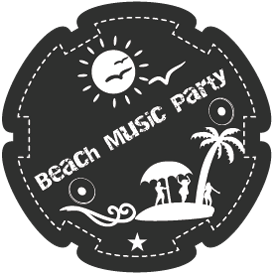 What would you do if you won the lottery?