Most of the people reading this are probably looking at some high winds today and are facing some ugly weather ahead. When the winds start, please find a good place and keep safe. Tune that Internet Browser or smart phone to Shag City USA and stay inside.
The Wednesday Edition is going to be another WILD one as we bring you the best music in the world! Join us on the EDGE!
The Edge Radio Show at 9AM
Bo and I are excited this morning. Yesterday, we broke the news about the Edge Music Series and have been getting a great response via phone, email and texts. Keep the momentum going and please share our posts, events and pages about the Edge Music Series. We are looking to make an impact in Carolina Beach and hope you can help us, please help spread the word!
Source for Beach Music Events
Look for a bunch of new events on Beach Music Party including the Edge Music Series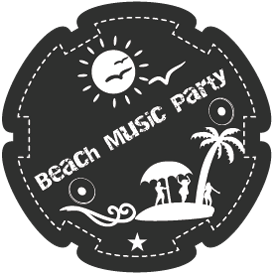 ..