It's Friday the end of the week and beginning of the weekend. It's also the official start of SOS Fall Migration which is the largest adult party on the east coast! I am excited to see so many friends during this time as well as making new ones.
I also have a special guest joining me today on the Edge Radio Show. Charles Wright of the Charles Wright & The Watts 103rd Street Rhythm Band will be on the show in the 1:00 hour. We will be discussing his influence in music as well as his book "Up From Where We've Come". It will be an informative interview and give us insight into the life of a man that has greatly influenced the music industry.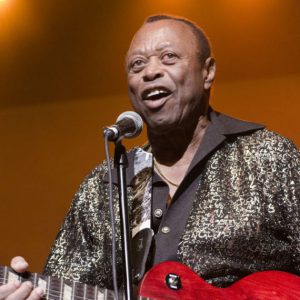 I look forward to having you join me at 11:00 on 94.9 The Surf for our daily meeting around the music we all love!
Join us on 94.9 The Surf at 94.9 FM or on the Web at 949thesurf.com