Happy Wednesday to you! We will be joined by Marty Keene this morning from Regenerating PBS Wristband. If you haven't yet checked out the benefits of this product, do yourself a favor and visit them at the Grand Strand Vendor all in Myrtle Beach or Everything Under the Sun in North Myrtle Beach! You can order online and get FREE Shipping with the link below.
Yes, we are back this morning serving up more of the Best Music in the World today on The Edge Radio Show – LIVE from the 94.9 The Surf studio in Ocean Drive – North Myrtle Beach from 9 to Noon! Join us on The Edge!
Wednesday Edition of The Edge Radio Show starts at 9AM
Join us on 94.9 The Surf at 94.9 FM or on the Web at 949thesurf.com

Visit our Sponsor – Regenerating PBS Wristband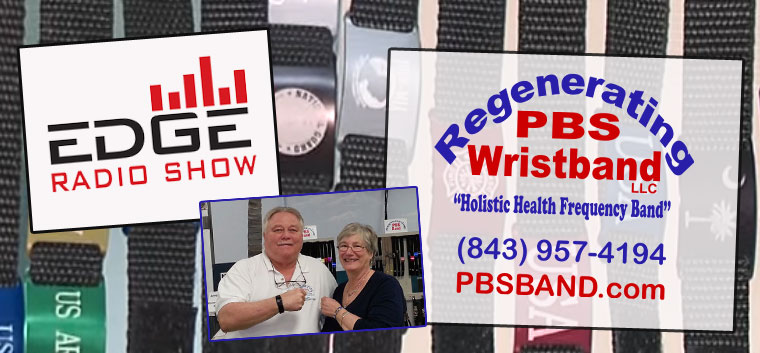 Ocean Drive Celebration 2017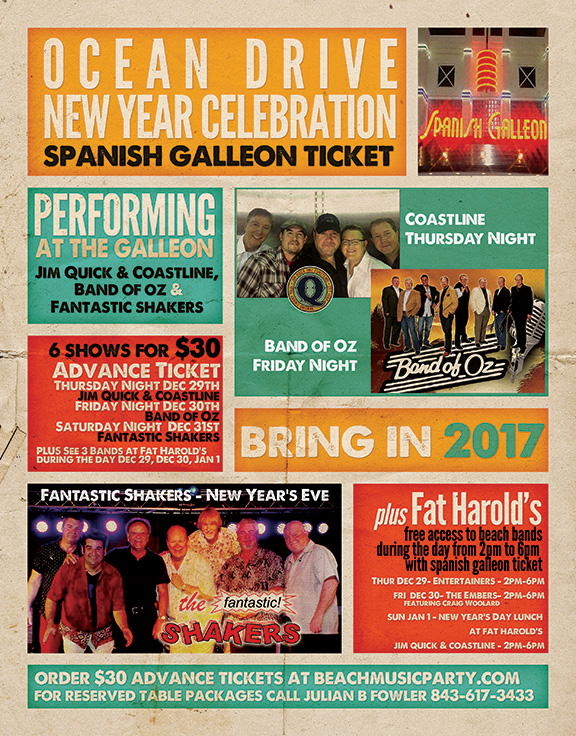 ..