Happy Wednesday – We are excited to be announcing some big news about the Ocean Drive Beach Music Festival Weekend in North Myrtle Beach. Please tune in to the show today from 9 to Noon and be one of the first to hear about this big announcement.
The Grand Strand Vendor Mall in Myrtle Beach should be on the itinerary for your next trip to the beach. The Mall is the Home of the Regenerating PBS Wristband. In addition to the bands, you can find all kinds of great stuff at the Vendor Mall. It is like a Mall with out walls. Plan a trip to 3800 South Kings Highway in Myrtle Beach and see all the great deals available by over 25 different vendors.
The Edge Radio Show is LIVE from the 94.9 The Surf studio at the Ocean Drive Beach & Golf Resort.
Wednesday Edition of The Edge Radio Show starts at 9AM
Join us on 94.9 The Surf at 94.9 FM or on the Web at 949thesurf.com

Visit our Sponsor – Grand Strand Vendor Mall
Pets – Jewelry – Books – Gifts – Souvenirs – Antiques – Pain Relief – perfume – cell phone accessories – collectibles – candy – clothes – beach wear – and much much more!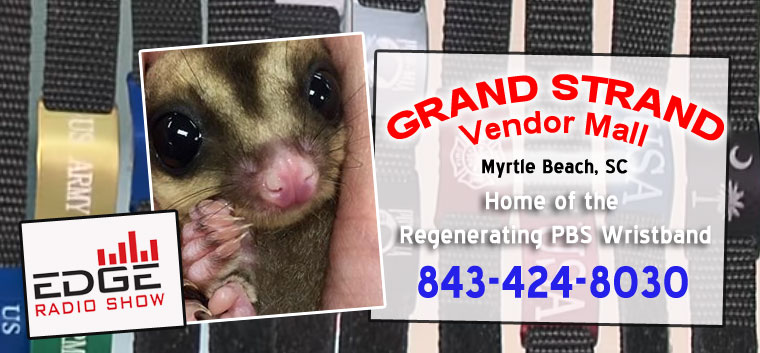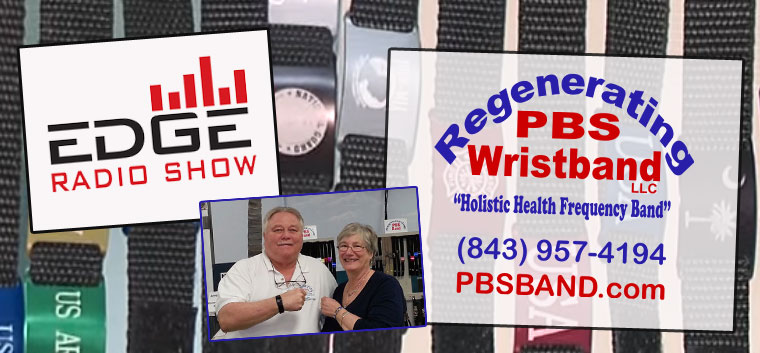 ..
OD Beach Music Festival