You know what day it is? It is Turkey Day Eve! and Day Number 3 for the return of The Edge Radio Show!
Before we take some time off for Turkey Day, we are back this morning serving up more of the Best Music in the World today on The Edge Radio Show – LIVE from the 94.9 The Surf studio in Ocean Drive – North Myrtle Beach from 9 to Noon!
Wednesday Edition of The Edge Radio Show starts at 9AM
Join us on 94.9 The Surf at 94.9 FM or on the Web at 949thesurf.com

The Turkey Ball with the Band of Oz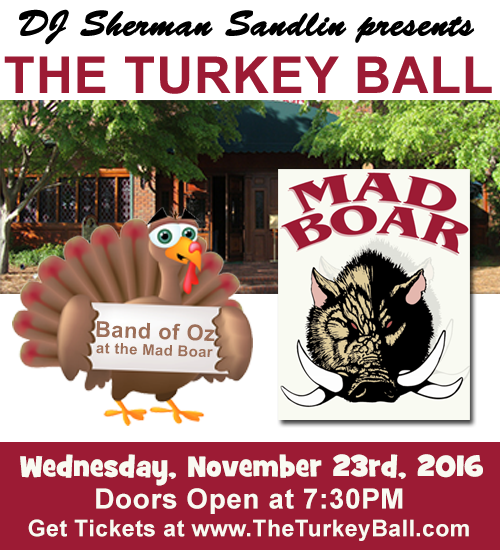 ..
Ocean Drive Celebration 2017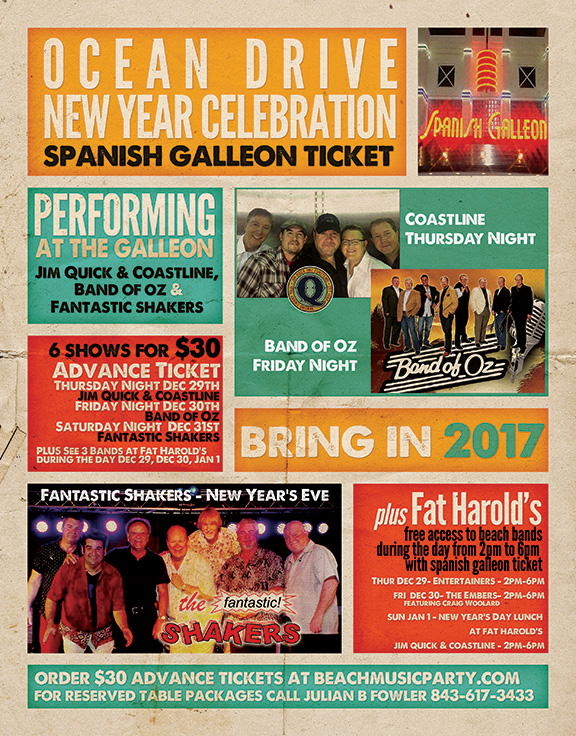 ..