It was a very good day yesterday. Thanks to everyone that tuned in on our first day at 94.9 The Surf. It was great to get the phone calls, text messages, facebook messages, website comments and emails. We very much appreciate all the support we are getting and hope to continue to keep you listening to The Edge Radio Show. Day Two is Today!
We are serving up more of the Best Music in the World today on The Edge Radio Show – LIVE from the 94.9 The Surf studio in Ocean Drive – North Myrtle Beach from 9 to Noon!
Tuesday Edition of The Edge Radio Show starts at 9AM
Join us on 94.9 The Surf at 94.9 FM or on the Web at 949thesurf.com

Where are you celebrating New Year's Eve?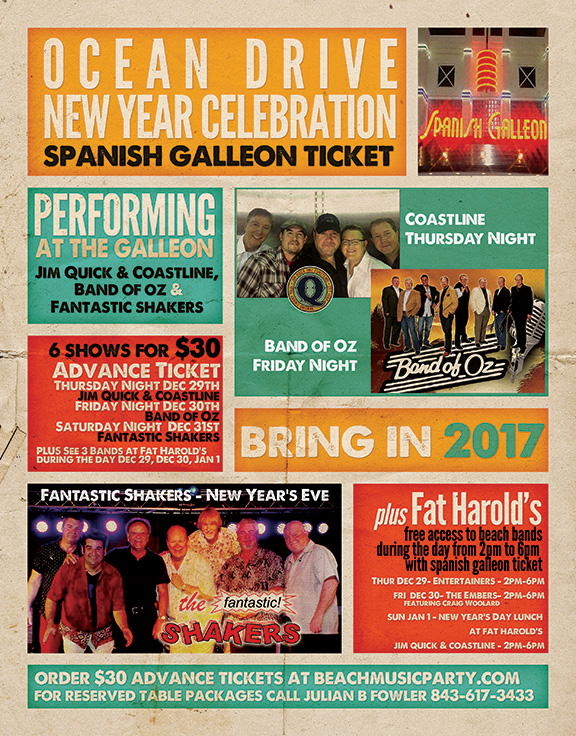 ..