It is Thursday Again! Are you ready for the Weekend in Beach Music? We are moving closer to an announcement on the show. Stay Tuned for news on the Edge Radio Show with Mike Worley.
Tonight Thursday
Hip Pocket is set to play on the stage in the OD Horseshoe next to the OD Pavilion!
Sunday October 2nd in Carolina Beach at the SeaWitch Cafe and Tiki Bar
Band Schedule Updates should be posted below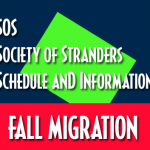 Here is a Link to the Schedule Page on Beach Music Online for many of the Top Beach Music Bands.
click here for links to the schedules
Song Picks from Mike Worley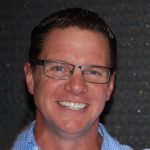 It is getting closer. Thank you everyone for continuing to check in with us. We are not live today, but if I was live.. you would have heard these songs today on The Edge Radio Show.
~Mike
..
What are you doing this weekend?
..