Thursday on The Edge!
We are live once again in the Studio at 94.9 the Surf in Ocean Drive. Join us on the Edge Radio Show for another 3 hours of the best music in the world. There are a lot of great events being planned for the Spring and Summer! What are your plans?
Thursday Edition of The Edge Radio Show starts at 9AM
Join us on 94.9 The Surf at 94.9 FM or on the Web at 949thesurf.com

This Saturday January 21st – Jim Quick at Mad Boar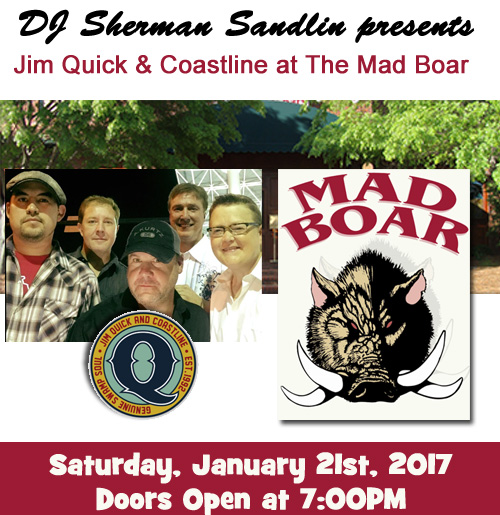 ..
Get Tickets for Ocean Drive Beach Music Festival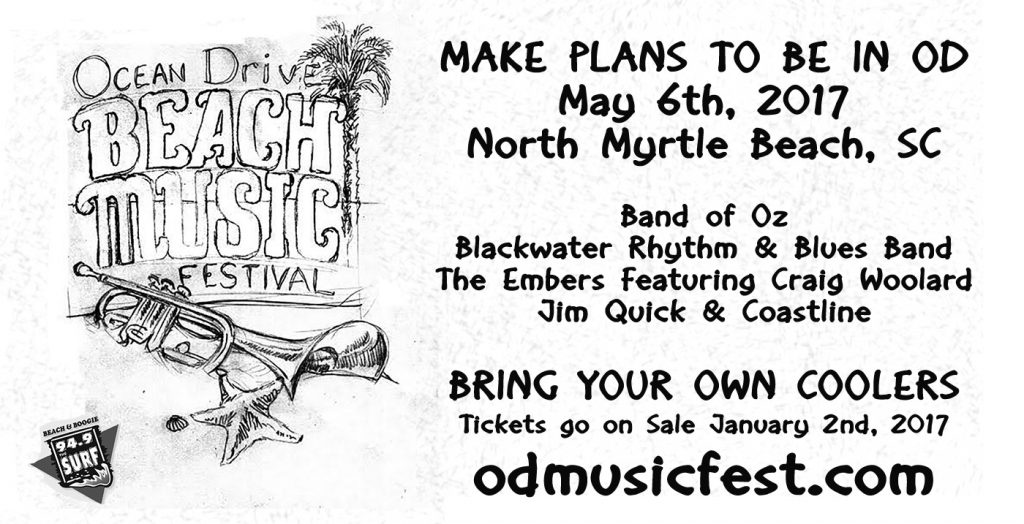 ..