Hello Beach Music Friends! It is Thursday again and time for the Beach Music Party Weekend Update. There are a lot of events going on with some of the top beach music bands in the industry. Check out the comments below. If you are going to see a show that has not been mentioned yet, please leave the update in the comments.
Thursday Edition of The Edge Radio Show starts at 9AM
Tonight in the OD Horseshoe – Go see The Catalinas LIVE in Ocean Drive Beach
Big Event on August 7th
Boom Boom BBQ Bash at the OD Beach Club – get tickets
The Band Lineups for the weekend should be posted below by the time the show starts. Direct Links to band website schedules are posted on Beach Music Online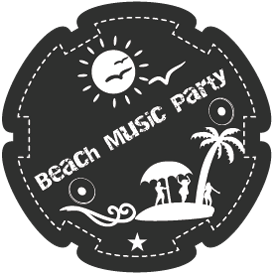 What are you doing this weekend?
..