Thursday Event Update from The Edge – The Shakers are at Harold's this afternoon and the Band of Oz is at the Galleon tonight. Have a wonderful day and thanks for listening to The Edge Radio Show!
The Edge Radio Show at 9AM

Feature Event on Friday- KHP Music Artist Showcase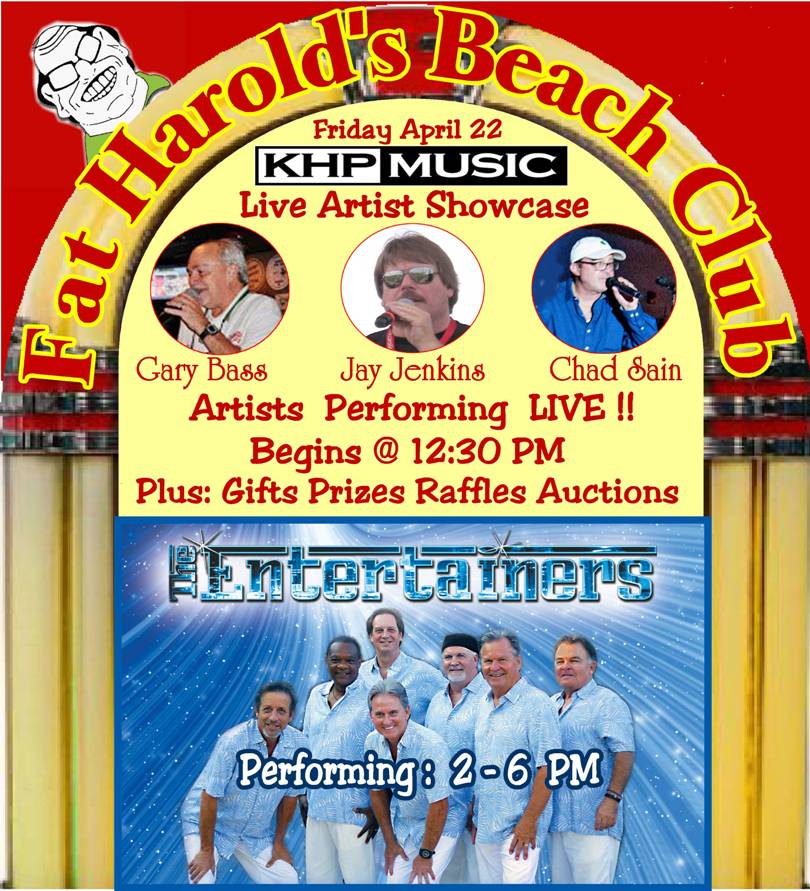 North Carolina Channel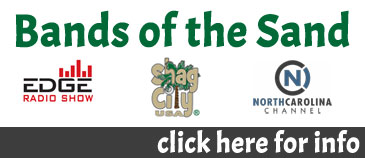 .