Wow! SOS Fall Migration is here again in North Myrtle Beach. The weather is not being nice these first few days to all of the people coming to town. I would like to see the rain get on out of here so we can have a great SOS in North Myrtle Beach. Midnight Allie is scheduled to play in the OD Horseshoe tonight. I hope that they are able to catch a break in the forecasted rain storm and the show goes on. The OD clubs have a full schedule with a lot of great DJs and Bands playing over the next 10-11 days. I am sure I will see you out and about. Great Bands in the afternoons at Fat Harold's, Great Bands in the evenings at the Spanish Galleon and Great DJs everywhere. It is a great time to be in Ocean Drive – North Myrtle Beach.
Band Schedule Updates should be posted below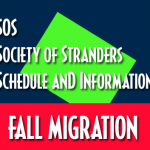 Here is a Link to the Schedule Page on Beach Music Online for many of the Top Beach Music Bands.
click here for links to the schedules
The OD Mafia has done a lot of work to make this calendar available with many of the events of SOS. Thanks Dan and Debby Summitt with OD Mafia
click here for OD Schedule and SOS Events
Song Picks from Mike Worley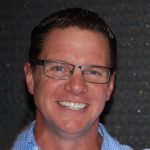 Thank you everyone for continuing to check in with us. The emails and messages we are getting about the show being not being on are being received. We are hoping to announce a new home soon. We are not live today, but if I was live.. you would have heard these songs today on The Edge Radio Show.
~Mike
..
Are you coming to Ocean Drive for SOS Fall Migration? Where will the party be for you?
..