We survived the storm last weekend and had a great time at the Classic this past Saturday. Mike said it was a BIG SHOW in Carolina Beach with Coastline on Labor Day. Another BIG Night tomorrow night as the Blackwater Rhythm & Blues Band makes their debut at the SeaWitch on September 9th.
This Saturday
Be Sure to get to the Beach Party with The Fantastic Shakers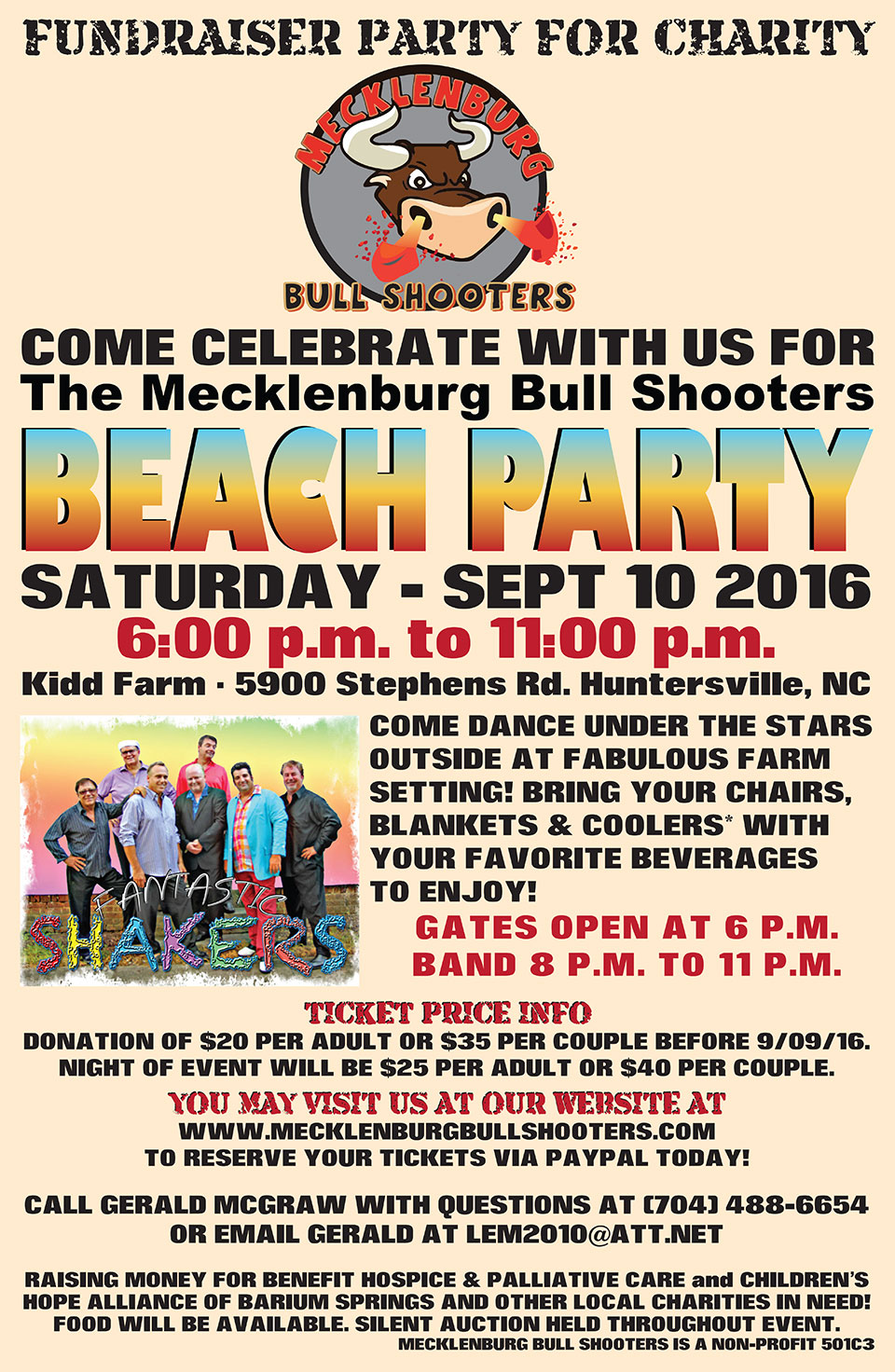 Want to know what is going on with some of the top bands in Beach Music? Then Check the comments below Mike's Song Picks for this morning.
Band Schedule Updates should be posted below
click here for links to the schedules
Note and Song Picks from Mike Worley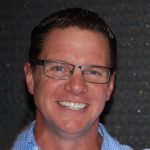 Thank you everyone for continuing to check in with us every da. We are hoping to announce a new home soon. We are not live today, but if I was live.. you would have heard these songs today on The Edge Radio Show.
~Mike
..
What are you doing this weekend?
..