It has been a great SOS So far.I have had a great time with the band shows. I know most SOS'ers re here for the DJs, but I like the bands. It has been good to see a lot of friends that I only see 2 or 3 times a year. If I have't seen you, maybe we can cross paths tonight.
It is Mike Worley Mom's Birthday! Happy Birthday Betty Worley!
Tonight Thursday
The Shakers are back at the Fat Man's House this afternoon
Rick Strickland Band is on Main Street.
The Band of Oz is back in the Galleon
Fred Rouse and Chad Sain are coming to town – It is going to get CRAZY
Don't forget the CBMA Nomination Party tomorrow from 3 to 6 at the OD Beach Club!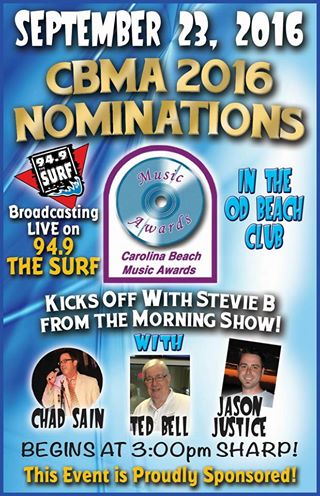 Sunday October 2nd in Carolina Beach at the SeaWitch Cafe and Tiki Bar
Band Schedule Updates should be posted below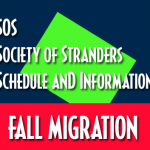 Here is a Link to the Schedule Page on Beach Music Online for many of the Top Beach Music Bands.
click here for links to the schedules
The OD Mafia has done a lot of work to make this calendar available with many of the events of SOS. Thanks Dan and Debby Summitt with OD Mafia
click here for OD Schedule and SOS Events
Song Picks from Mike Worley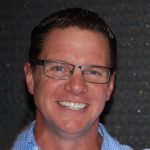 It is getting closer. We hope to announce very soon! Thank you everyone for continuing to check in with us. We are not live today, but if I was live.. you would have heard these songs today on The Edge Radio Show.
~Mike
..
Are you still hanging in there at SOS Fall Migration?
..