It is Thursday and Midwinter SOS is about to go in Full Swing this afternoon!
First…Thoughts and Prayers go out to Earl Dawkins from The Entertainers on the passing of his mother. Due to this news, The Holiday Band will be performing today at Fat Harold's Beach Club in place of The Entertainers. Come out and party with The Holiday Band this afternoon at the Home of the Fat Man!
Yes, We are live from Ocean Drive once again in the Studio at 94.9 the Surf. Join us on the Edge Radio Show for another 3 hours of the best music in the world.
The Thursday Edition of The Edge Radio Show starts at 9AM
Join us on 94.9 The Surf at 94.9 FM or on the Web at 949thesurf.com

Get Tickets for Jim Quick at Mad Boar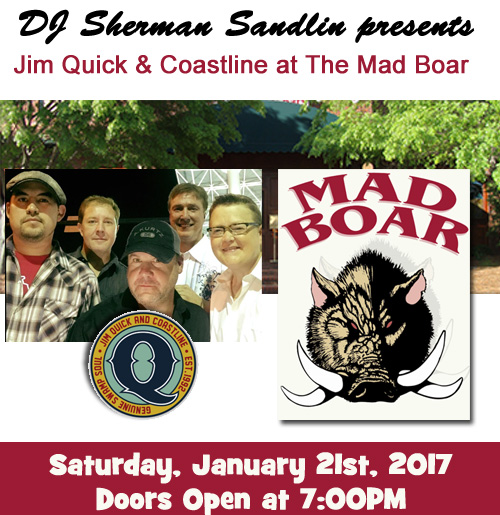 ..
Midwinter SOS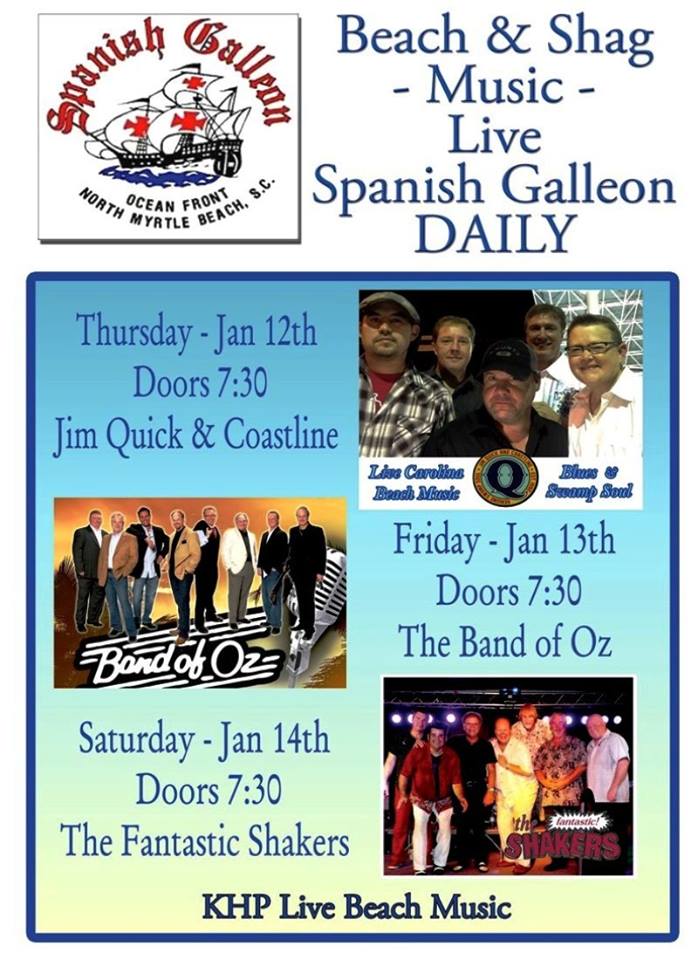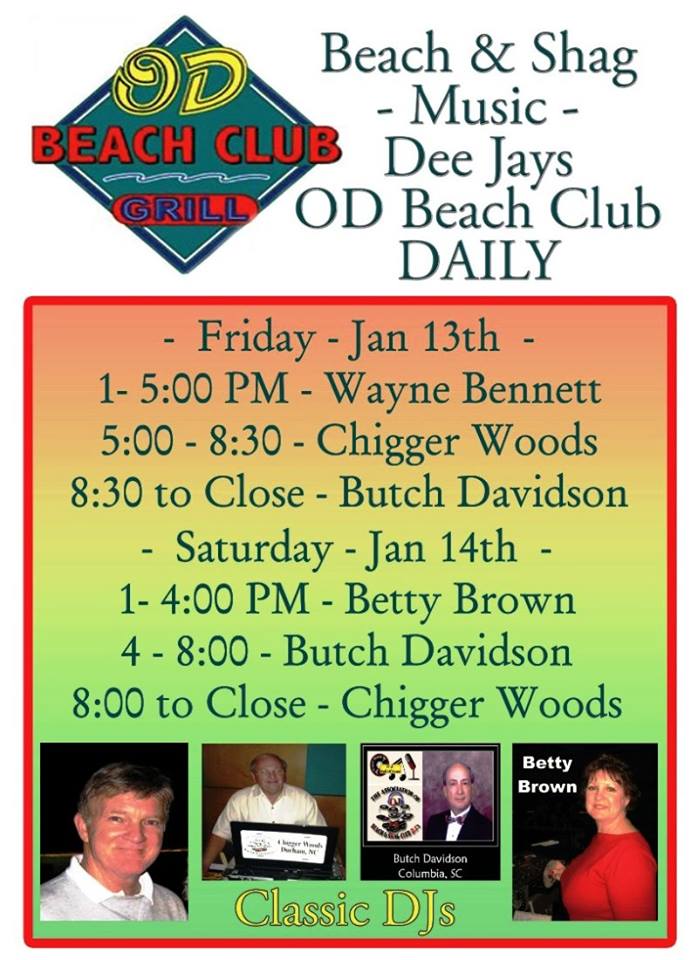 ..
Get Tickets for Ocean Drive Beach Music Festival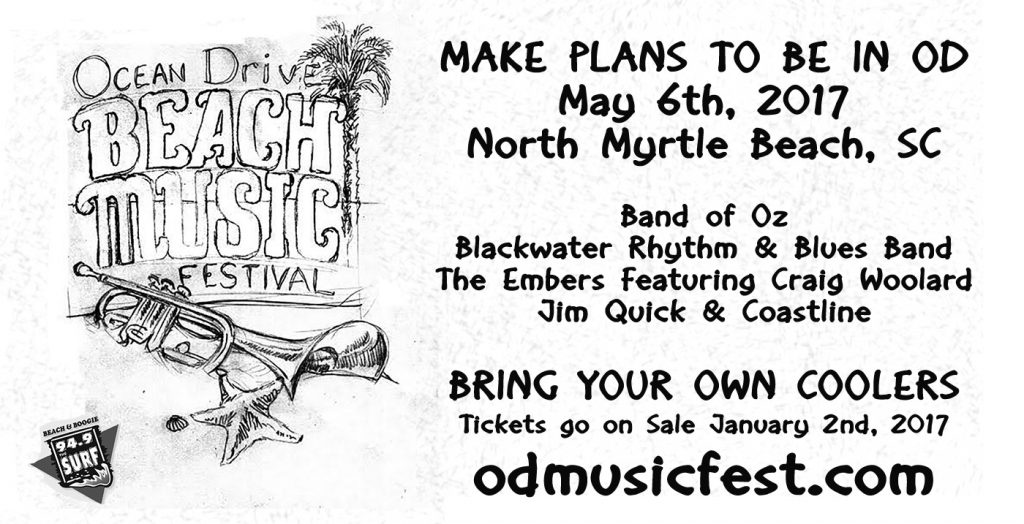 ..
Where are you going to be this weekend?
..