Wooohoo it's Wednesday! We're at the midweek point of the week and the final day of the climb. After today is all downhill to the weekend which could be a little slippery down here in paradise as we are awaiting our first winter precipitation of the year. Break out the the boots and winter coats, we possibly have snow cream and snow angels to make!
With the passing of Rick Hall yesterday, I will be honoring the founder of the Muscle Shoals sound and some of the great music that was produced at FAME studios. I hope you find it both entertaining and informative.
Well it's time to throw another log on the fire and sort through this stack of Beach and Classic Hits wax and get ready for our musical journey to the EDGE! See you at 11:00 am sharp!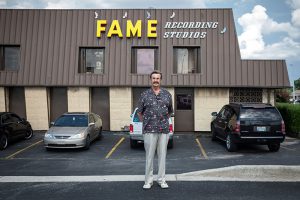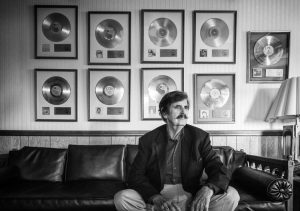 Join us on 94.9 The Surf at 94.9 FM or on the Web at 949thesurf.com