Happy Wednesday Beach Music Friends! It is HUMP Day once again! We have a great show planned.
We have asked about your first shag in the past. Tell us about your last. What was the name of the place and where is it located? Where did you last shag in public? Promote your shag club, favorite venue, hometown bar or lounge that promotes the Official State Dance. Tell us where you like to shag!
We will be bringing you another 3 hours of the best music in the world on Shag City USA. Join us on The Edge Radio Show!
Wednesday Edition of The Edge Radio Show at 9AM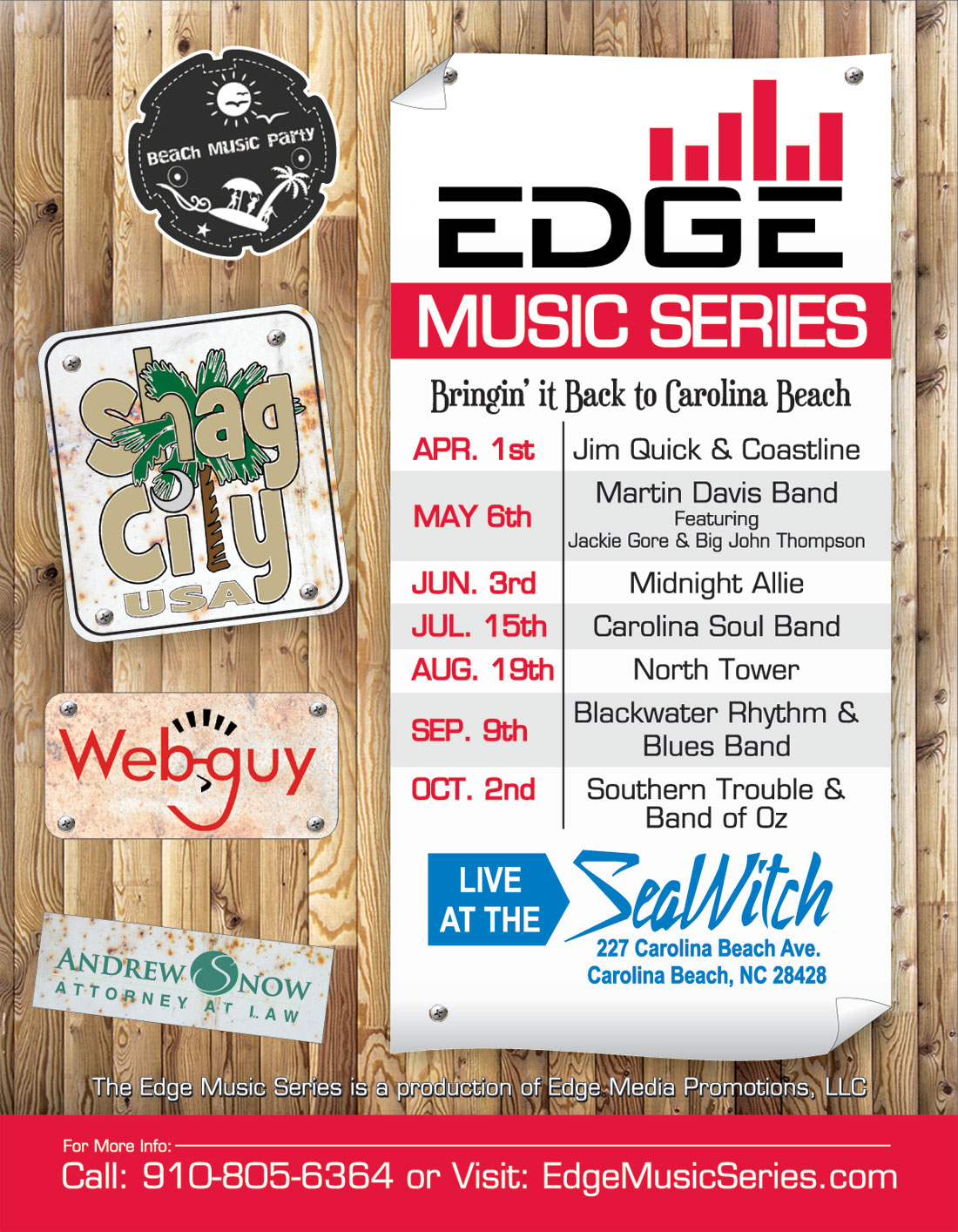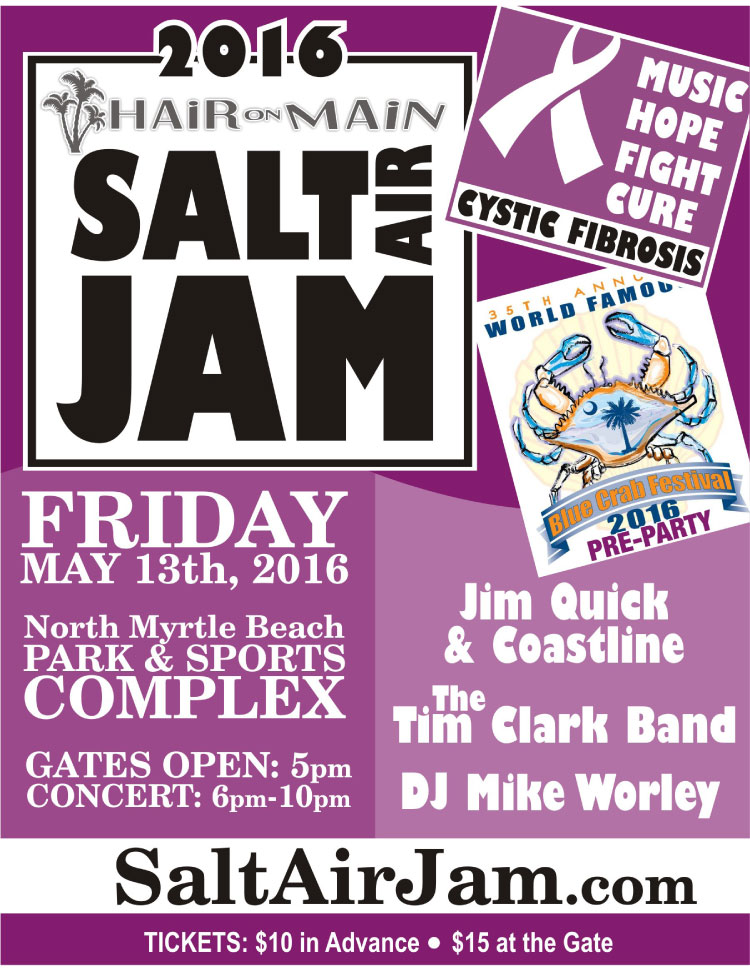 ..
Where was your last Shag?
Tell us in the Comments Below
..