FRIDAY is HERE!
We have Rhonda McDaniel in the studio today to talk about the new "Best Of" CD from KHP Music. Rhonda will be performing songs from the CD on Saturday Night before the Band of Oz show at the Spanish Galleon. Plan to join us Saturday July 15th and plan to tune in for the interview today!
We are back at it Broadcasting from Ocean Drive on 94.9 The Surf! Special Thanks to Seaside Rides Insurance of Nationwide. "all you have to do is ride" call them today for all kinds of ride insurance and more – Call (843) 353-6250!
Tune in at 94.9 FM or 949thesurf.com for The Edge Radio Show.
Thank you Sea Side Rides Insurance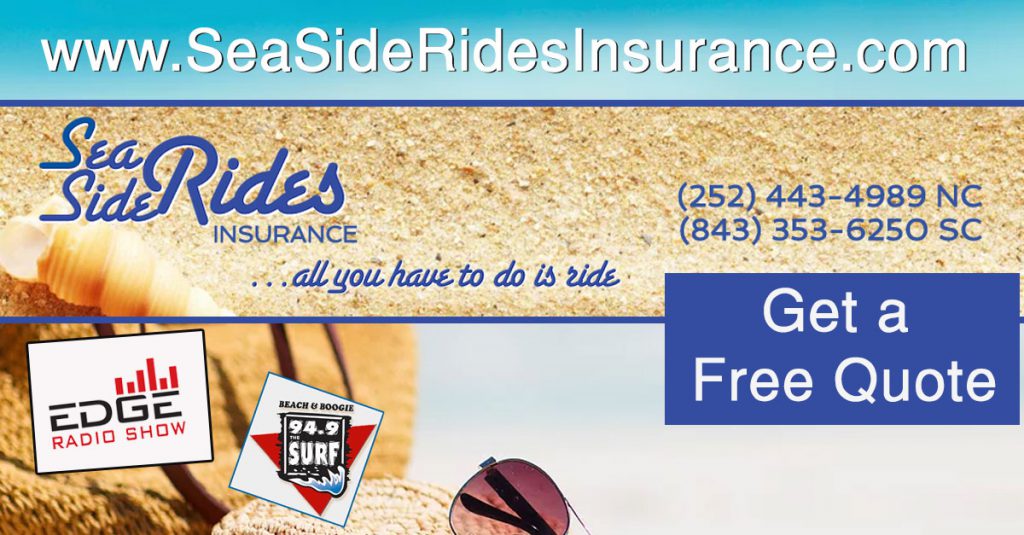 ..
Band of Oz – July 15th