Are you hanging in there down in North Myrtle Beach? Things are heating up once again on Day 5 of Spring Safari SOS. Blackwater Rhythm & Blues Band is at Ducks this afternoon. The Holiday Band will be playing at Fat Harold's at 2pm. Of course, The Spanish Galleon has another top beach music band tonight, The Embers featuring Craig Woolard will be kicking things up at 8:15pm.
Join us for the best music in the world here on Shag City USA this morning.
Tuesday Edition of The Edge Radio Show
Get the New CD from KHP
This is definitely a must have in your collection! The newest compilation by KHP Music features Songs by 15 Various Artists, including title track "One and Only" by Midnight Allie. The Top Hit "True Love" by Carolina SOUL Band is on this CD. Check out the tracks on this album from Jim Quick, Band of Oz, Wallstreet, Paul Craver, Samuel D Sanders, Sir Jonathan Burton, Marsha Morgan Band, Roy Hamilton, Phil Wilson, Summerdaze Band, Sonny Turner, Roger Smith and Maurice Williams.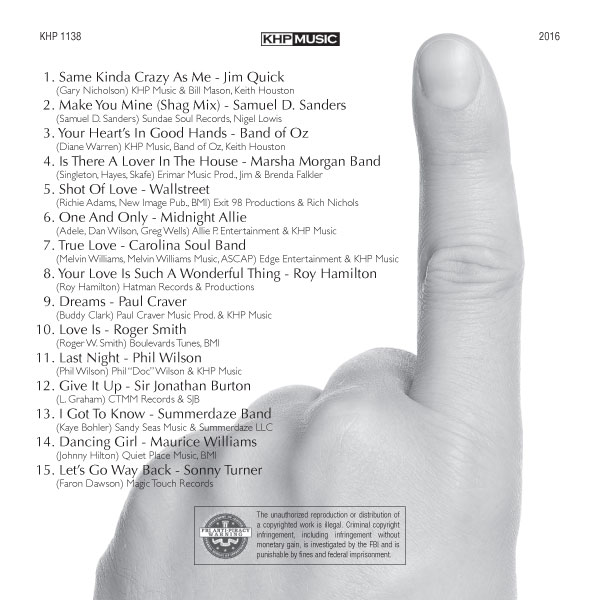 Purchase One and Only at BuyBeachMusic.com

Check out Bands of the Sand
Our page about the series that showcases song clips from the bands has the full schedule of show starting May 1st.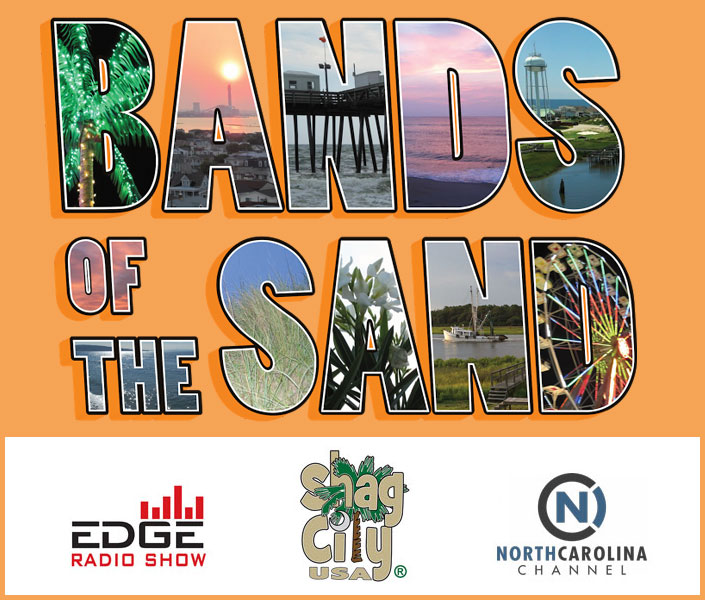 ..