The much anticipated new compilation from KHP Music is coming out today, just in time for Spring Safari. We have been able to hear some of the rough cuts in the last few days and know it it going to be another Award Winning CD from KHP. One of the first releases is a new recording by Midnight Allie. The track has also been used for the title of the compilation. We will be talking about it on the show today! Join us at 9!
Friday Edition of The Edge Radio Show

Band of the Sand on NC Channel
Be sure to click over to our page about the series that showcases song clips from the bands and has the full schedule of shows.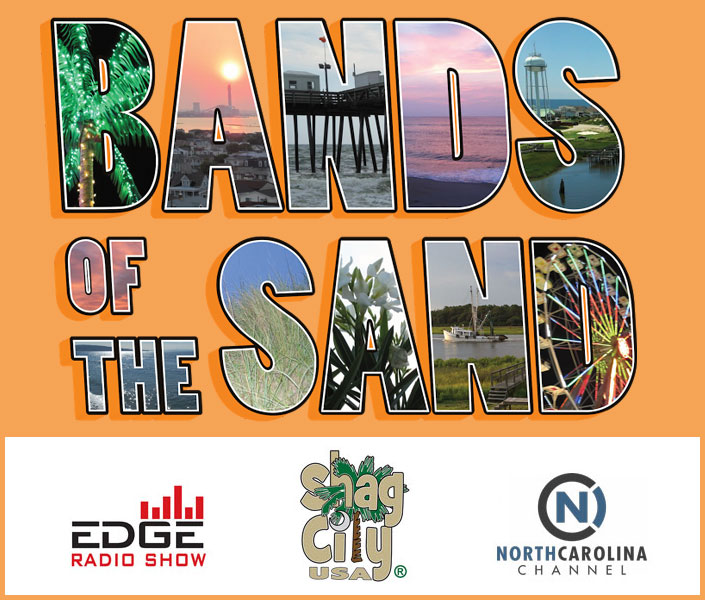 click here for details and preview bands
Are you going to NMB for SOS?
Where places are you planning to be?
.