We hope you had a great weekend. Yes, It is MONDAY! It is also our first show of the week. Mondays are Better on The Edge Radio Show. Tune in at 9 and join us for the best 3 hours of your day, as we play the best music in the world on Shag City USA.
Monday Edition on The Edge Radio Show plays 9 to 12
Event Update from BeachMusicParty.com
There is a lot of excitement about the show coming up on Sunday the 13th in Greensboro. A status update from Chad Sain on facebook says that Gary Brown will be in attendance for his benefit at Thirsty's 2 on March 13th. A lot of beach music people are coming together once again to help someone in need.
Tables are sold out and tickets are going fast for the Jim Quick & Coastline show at the Mad Boar in Wallace on March 19th. It sold out in February and looks to be sold out very soon for this next show.
The Sugarcreek Reunion Weekend tickets are still available. Big Easter Weekend with 6 Band shows over 3 days March 24/25/26.
Become a sponsor and get a free pass to all events in the Edge Music Series held at the SeaWitch Tiki Bar in Carolina Beach. The Kickoff is April 1st with Jim Quick & Coastline. We have scheduled 7 Big Events to bring 7 of beach music's best bands back to Carolina Beach!
The 3rd Annual Beach Fest presented by YETI is on April 9th – 4 Top Bands at a great venue! Get advance tickets now!
Details on all the above at BeachMusicParty.com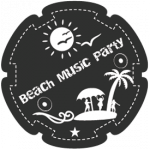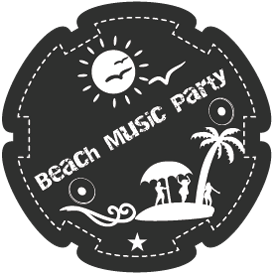 ..