I hope you had a great weekend. Thanks again to everyone that made it out Friday Night in Carolina Beach to see the Martin Davis Band at the SeaWicth. We have had so many emails, texts and phone calls from people that enjoyed the chance to see these guys once again. Be looking for The Martin Davis Band featuring Jackie Gore and Big John Thompson and go see them when you can. The countdown is on to the next event in the Edge Music Series. We hope you can join us June 3rd for Midnight Allie. It is the Unofficial Pre-Party to the Carolina Beach Music Festival on June 4th. It is going to be a BIG Night! Make Plans now and Get your rooms booked for the entire weekend.
Last Night, the second episode of Bands of the Sand showcased The Embers featuring Craig Woolard – if you missed it, click here and watch the replay online.
We have another incredible show planned today. Join us on The Edge Radio Show for the BEST MUSIC in the WORLD from 9 to Noon on Shag City USA.
Monday Edition of The Edge Radio Show at 9AM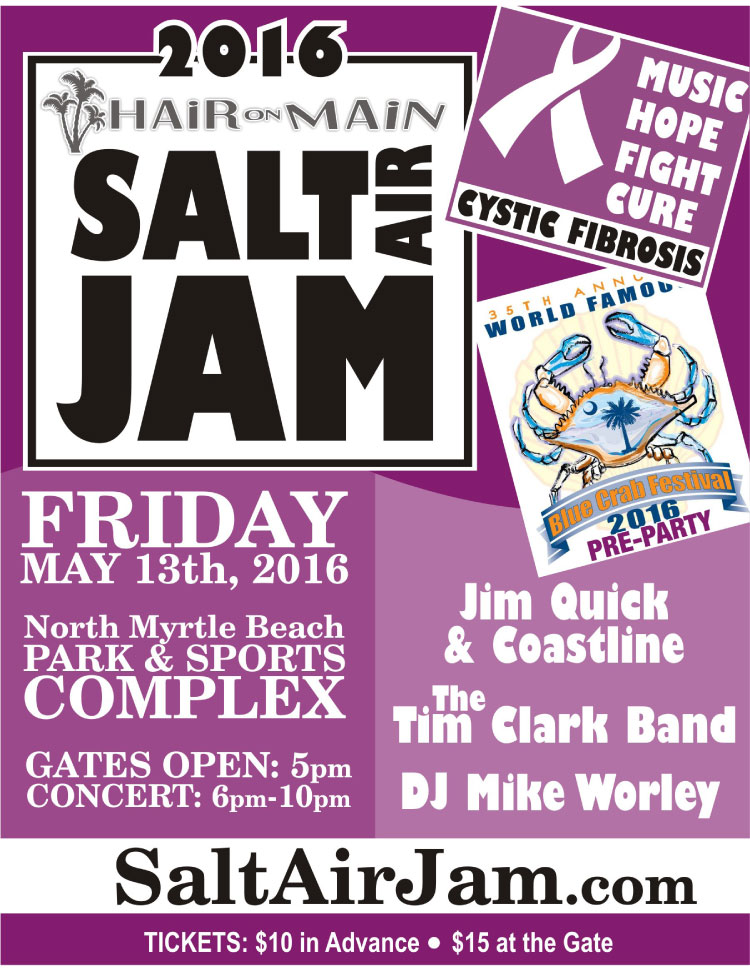 ..
..