All I can say is what a weekend! SOS Mid-Winter definitely didn't disappoint! From the initial kickoff on Thursday through Saturday night, the clubs were jumping, people were dancing and the music was blasting. To say it was an action packed three days would be an understatement! It was great being able to spend time with so many good friends and not to mention being able to meet a lot of new ones. If you were unable to make it, I highly recommend making plans to join in on the fun during Spring SOS.
I also would like to thank everyone that came by the OD Beach Club yesterday afternoon as we celebrated the life of our dear friend Stevie B. It was a great afternoon meeting so many of his friends and hearing the stories they had to share. He was a master of his craft, and a great friend that will be missed.
I am sure most of you know that we lost Danny Woods over the weekend. An original member of Chairmen of the Board and one of the best entertainers to hit the stage. On today's show I will be covering the life of Danny Woods through his music beginning in the days before COB. I also plan to have a guest or two join me for this special show. I hope that you will find it both informative and entertaining.
Have a great day and I will see you at 11:00am sharp for our 4 hour musical journey to the EDGE!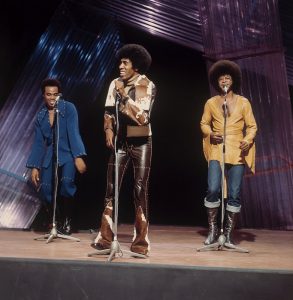 Join us on 94.9 The Surf at 94.9 FM or on the Web at 949thesurf.com