SOS Spring Safari 2016 is now behind us! Based on all the pictures and status updates, it looks like it was a good one. There are so many pictures on facebook. Shout-out to all the beach music photographers that help capture these memories and put them out there for so many to enjoy.
We had a great day this past Friday in the NMB Studio at Shag City USA. Thanks again to our guests on the show, Lamar Walker, Chad Sain and Andee from Hair on Main in North Myrtle Beach.
We are back this morning to bring you the best music in the world. Thanks for joining us on The Edge Radio Show on Shag City USA.
Monday Edition of The Edge Radio Show at 9AM
Upcoming Big Events
Martin Davis Band featuring Jackie Gore and Big John Thompson – The next show in the Edge Music Series is May 6th at the SeaWitch Tiki Bar in Carolina Beach. Make Plans!
2016 Hair on Main Salt Air Jam presented by Shag City and Gentry Air, Kathy and Lanny Gentry in association with Sea Side Vacations is May 13th, 2016 – It's the Official Pre-Party to the World Famous Blue Crab Festival in Little River. Plan to be in NMB/Little River the weekend of May 13th to May 15th.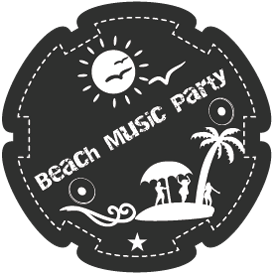 North Carolina Channel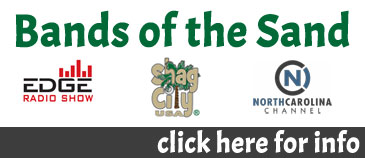 .