Well we are one day closer to the weekend and it's the last day of November. Today is also National Mason Jar day. I am sure you remember your parents or grandparents using a vast quantity of these little 16 oz jewels while they were canning vegetables, preserves and other good eats. Now I don't know about you but there are only two things I enjoy from a mason jar. One of those being my Mom's homemade sweet pickles and well the other I am sure you can figure out. With that said, take a moment today and pop the top of a mason jar in honor of it's role in "preserving" not only delicious food and drink but the many memories of times gone by.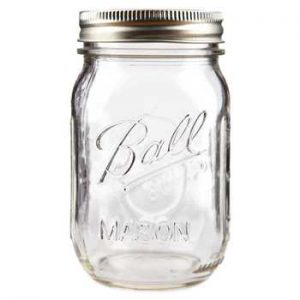 Today is also the birthday of the late Dick Clark; he would have been 88 years old today. Known as "America's Oldest Teenager", Dick Clark with his 30 year run of American Bandstand played an important role in shaping the music industry as we know it. He introduced the world to many up and coming acts as well as helped bring down the wall of segregation by having both black and white acts appearing together on the same stage. To say he was a pioneer and visionary goes without saying!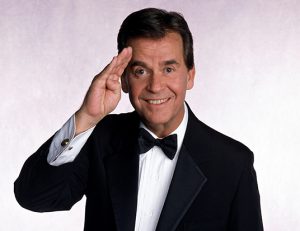 It's Little Friday/Friday Eve and it's time to get you pumped and primed for the weekend; so be sure to join me for a four hour musical journey for the mind, body and soul as we travel to the EDGE! Keeping those memories alive one song at a time! See you at 11:00!
Join us on 94.9 The Surf at 94.9 FM or on the Web at 949thesurf.com