Have you got frost on your car windows? It may be a little chilly this mornin', but things are heating up on The Edge. We hope you can join us for the FIRED UP FRIDAY edition of The Edge Radio Show for another 3 hours of the best music in the world!!
The Edge Radio Show starts at 9AM
Where do you go for Beach Music Events Info?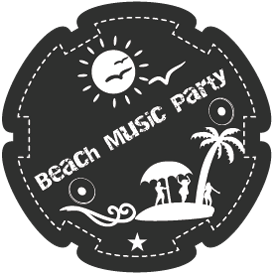 ..