It's Thursday March 31st! We hope you are having a great week. Feedback on the Keyboard Players post yesterday has been incredible. Thank you to everyone that added to the discussion. Thank you for joining us on The Edge Radio Show every weekday morning on Shag City USA.
Thursday Edition of The Edge Radio Show plays 9 to 12
Edge Music Series Starts Tomorrow Night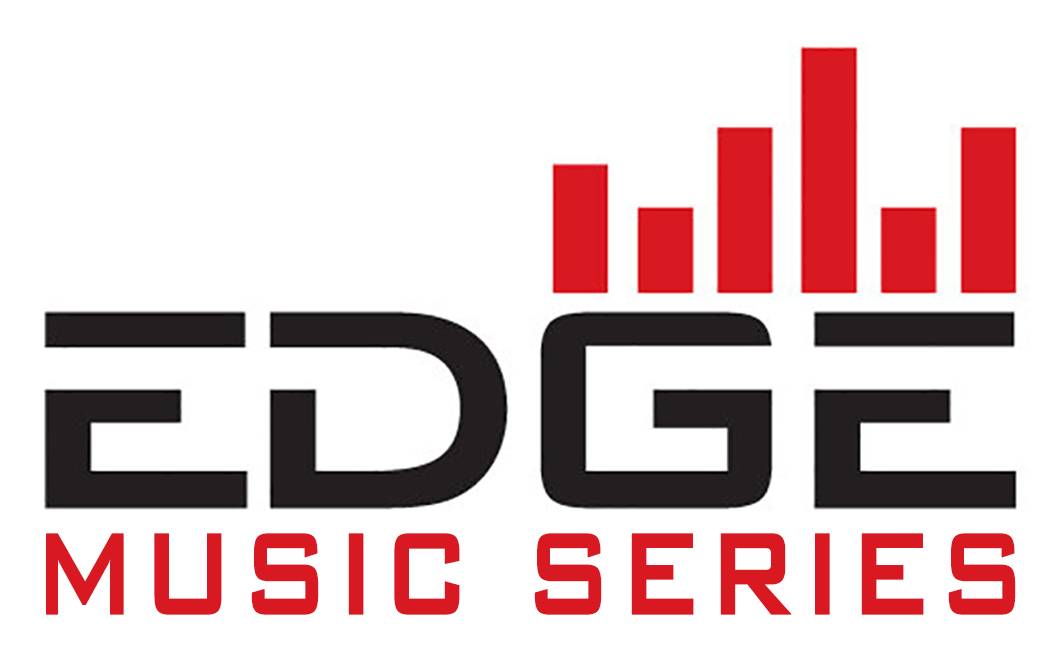 ..