Jim Quick will be in the studio today at Noon to talk about the new song "We Are Beach Music"
You can make a donation today and get your copy sent to your door when its ready
We will play it today.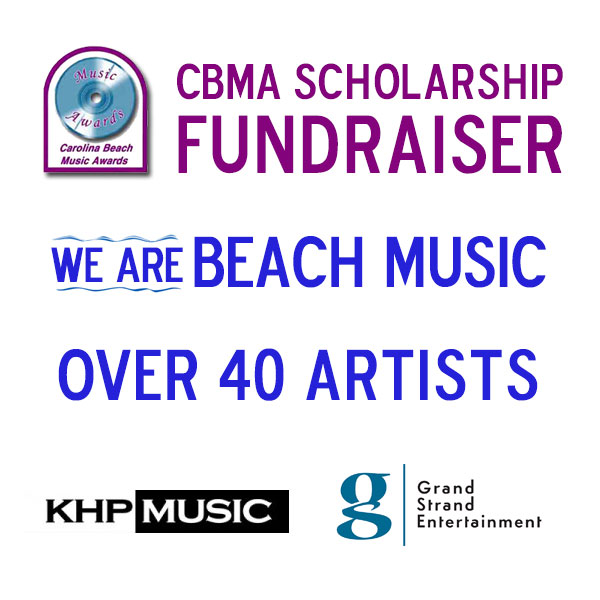 Join us on the Radio Right Now! The Edge Radio Show is LIVE from the 94.9 The Surf studio at the Ocean Drive Beach & Golf Resort – Tune in to 94.9 FM in the Grand Strand Area or 949thesurf.com anywhere in the world.
Wednesday Edition of The Edge Radio Show starts at 11AM
Join us on 94.9 The Surf at 94.9 FM or on the Web at 949thesurf.com