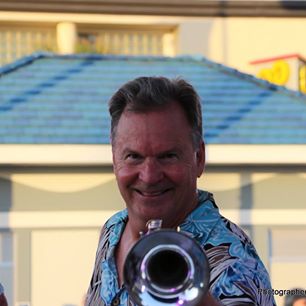 WE ARE LIVE in Ocean Drive from the Studio at 94.9 the Surf again on this Little Friday and look forward to an interview with James Michael Brown. Tune in to hear him talk about the latest single hit song "The Moon Is Watching You". James Michael Brown will be performing Saturday Night during the 94.9 Surf/KHP Music Party before Band of Oz takes the stage.
The place to be Saturday Night is the Spanish Galleon. 94.9 The Surf and KHP Music present the Band of Oz. Lots of giveaways at the party including tickets, t-shirts, cds, bags and more. Plan to get a raffle ticket for the CBMA Scholarship Fundraiser with 3 chances to win!
Thank you Snooky's
Great Seafood and Great Views, Snooky's has added to the deck and made renovations that you need to see! Go see the new raw bar! Special Thanks to Snooky's on the Water in Little River, SC! Snooky's offers one of the Best Happy Hours at the Beach!
Thursday Edition of The Edge Radio Show starts this week at 11AM
Join us on 94.9 The Surf at 94.9 FM or on the Web at 949thesurf.com

THIS WEEKEND at the Galleon
Performing at the Party – James Michael Brown, Rhonda McDaniel and Allie Privette – Don't Miss it!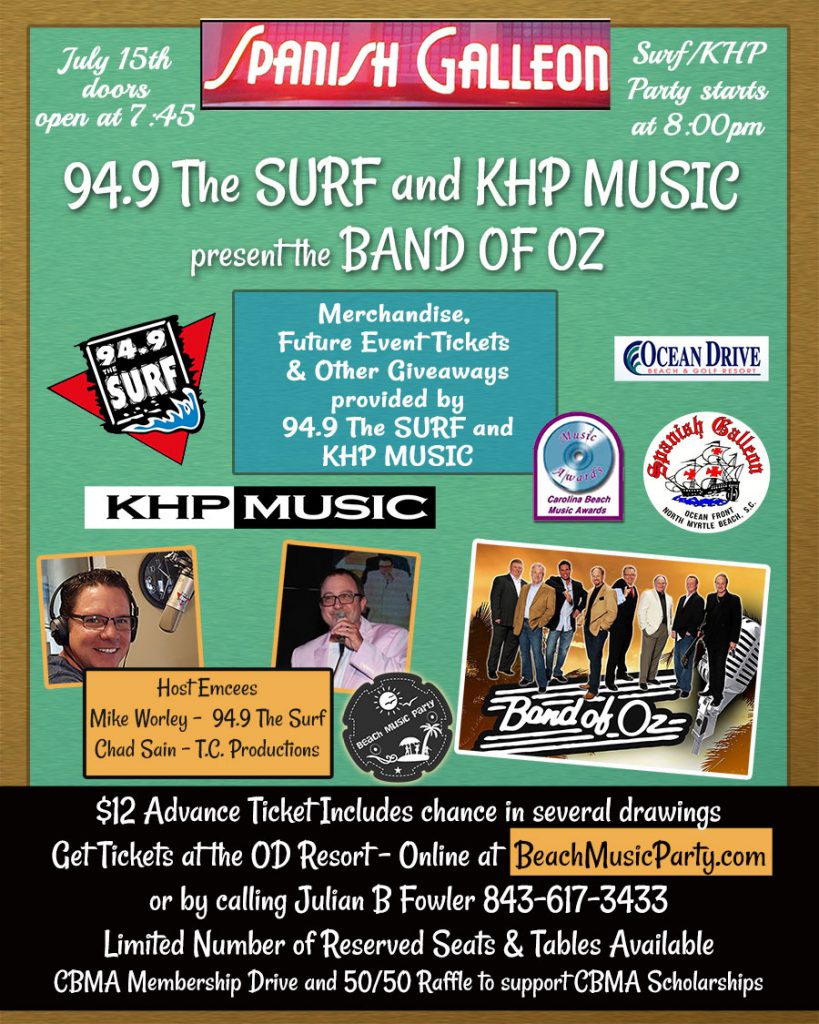 ..