This could be your last chance to listen to The Edge Radio Show for eight years…on Leap Day! February 29, 2020 is on a Saturday so the next one could be Thursday, February 29th, 2024. Thank you for tuning in on weekdays from 9 to 12 – The Best Music in The world plays on Shag City USA!
Happy Leap Year Day!
Listen to The Edge Radio Show
Big EVENTS
March 3/4/5 DJ Appreciation and LIVE Band Celebration
March 19th with JQ and Coastline at the Mad Boar ( Tickets are selling fast)
March 24/25/26 – Sugarcreek Reunion with Band of Oz, Too Much Sylvia, Tim Clark Band and Big Sam Band
April 1 – Kickoff to The Edge Music Series with Jim Quick &Coastline
April 9th – 3rd Annual Beach Fest presented by YETI at the Farm Entertainment Venue
Get all the details on these events and more by visiting BeachMusicParty.com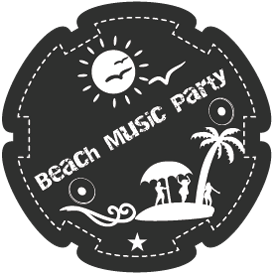 ..
Special Event on March 13th with Host Chad Sain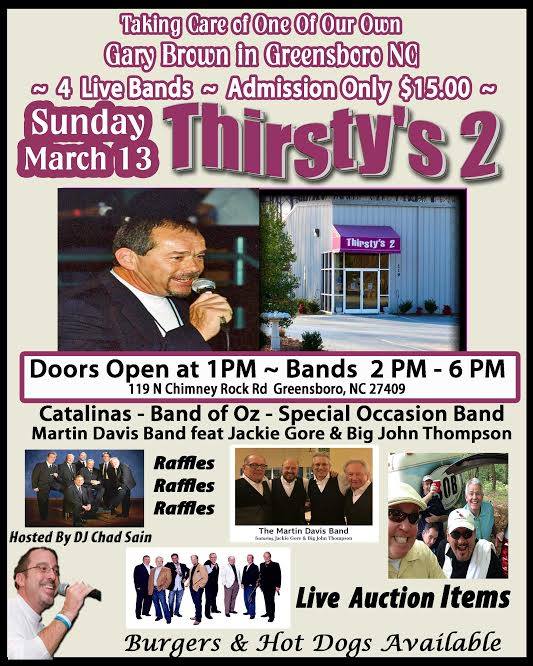 ..