Friday is here and we have another great show planned today. Join us on the Edge Radio Show this morning for another 3 hours of the best music in the world. The show starts at 9. Question for the day.. If you were the DJ at your favorite beach club tonight, "What song do you play to get everyone on the dance floor? Tell us here in the comments or on facebook. I know some of those songs will be played this morning on Shag City USA.
Friday Edition of The Edge Radio Show at 9AM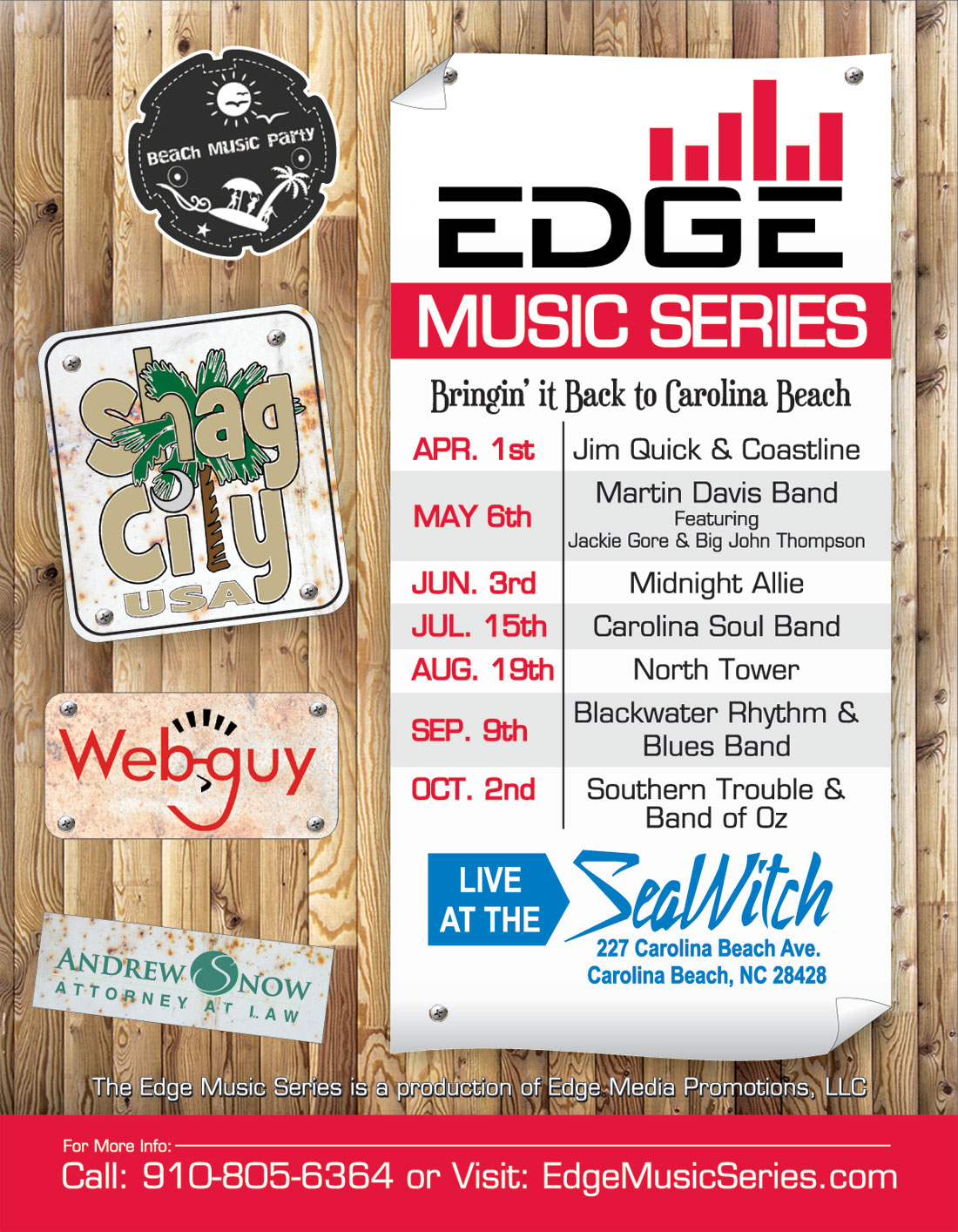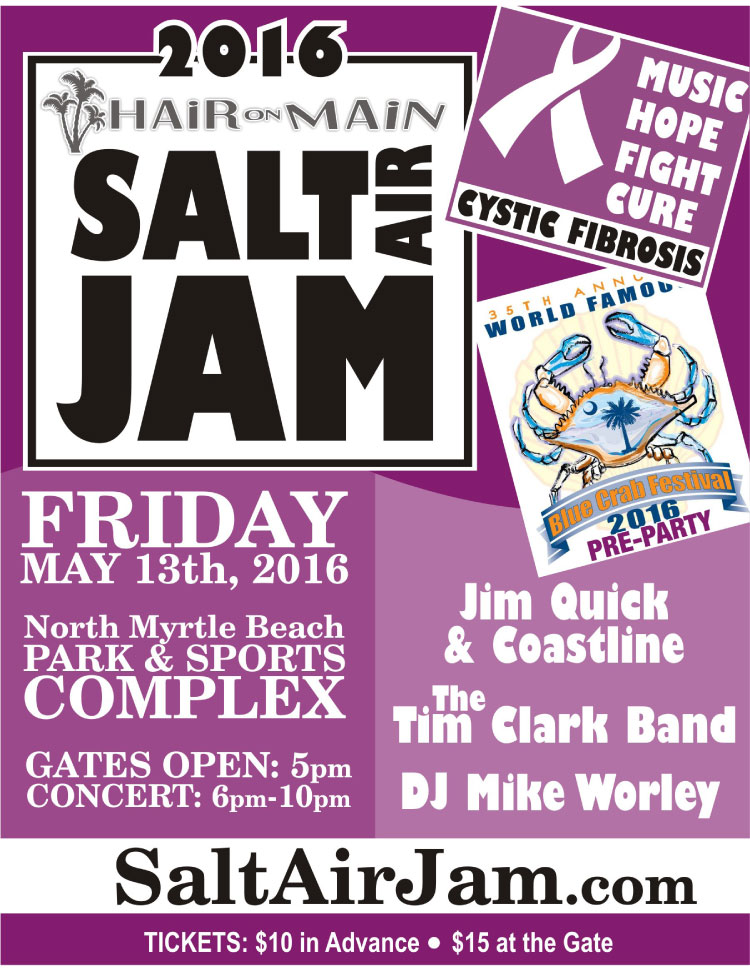 ..
What song would you play to get them dancing?
..