In some ways, the days seem to be crawling. I know you are ready for Summer. Tomorrow is March 15th, the Ides of March. Summer will be here before you know it! Are you counting down the days with us? We are going to crank things up and get you to the noon time hour. We bring you 3 hours of the best music in the world. Thanks for joining us on The Edge Radio Show!
Monday Edition of The Edge Radio Show plays 9 to 12

..
Salt Air Jam
Details of the 2016 Salt Air have been announced. The Event will be held May 13th at the NMB Sports Complex. This event is the official kickoff of the World Famous Blue Crab Festival in Little River, SC. Bands featured are Jim Quick & Coastline and the Tim Clark Band. Gates open at 5PM. I hope to see you there – Get Advanced tickets at BeachMusicParty.com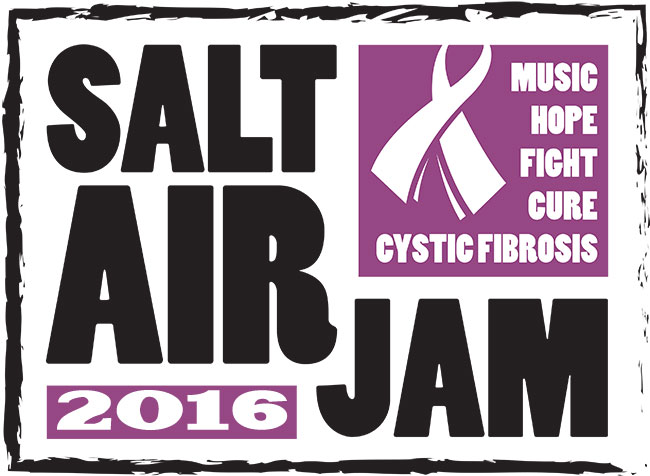 ..