Its Wooohoo Wednesday and we are officially on the last day of the climb before our downhill side to the weekend! SOS Mid Winter gets kicked off tomorrow in Ocean Drive and is sure to be a fun filled weekend with the industry's top bands and beloved DJs. I look forward to seeing you out and about!
We are full steam ahead in the new year and I appreciate your support, friendship and most of all love for the music. After all it's the music that matters!
Have a great day and I look forward to having you along for our musical journey to the EDGE!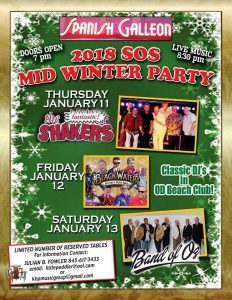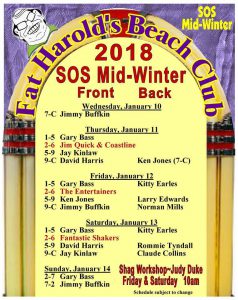 Join us on 94.9 The Surf at 94.9 FM or on the Web at 949thesurf.com