We Hope to be back on the air soon! Stay Tuned!
Here are Some Songs for You
We may not be live today, but you might have heard some of these songs today if we were LIVE.. Enjoy!
Just Announced in Carolina Beach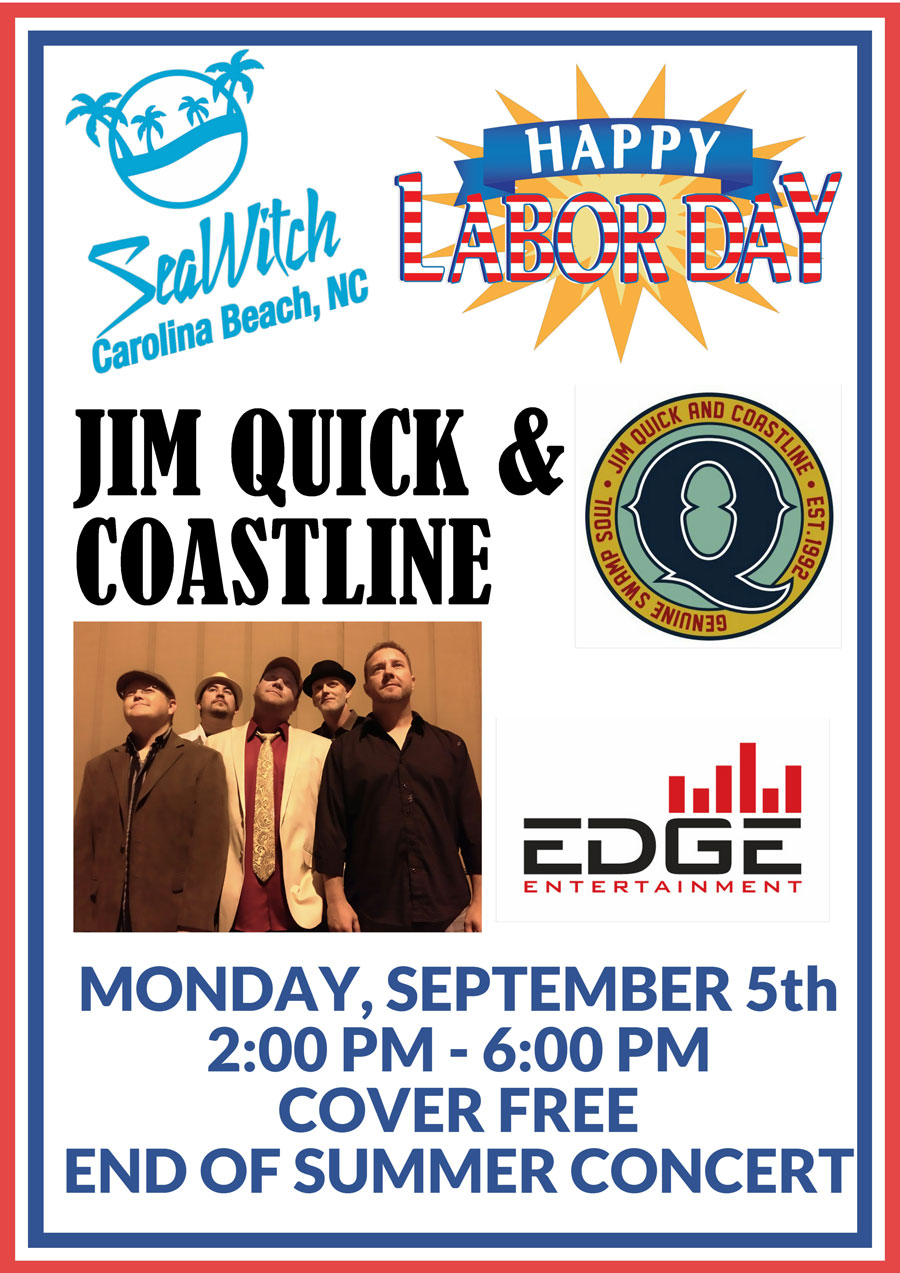 More Events at Beach Music Party
Great events are posted on the official event website of Carolina Beach Music

Thanks Again!
..