Good Morning! We have another great week planned on The Edge Radio Show – Thanks for joining us weekdays mornings from 9 to Noon. Special SHOUT-OUT to our facebook friends that help spread the word about the show every morning. Thanks David Grubb, Lamar Walker, Johnny B, Chad Sain, and Jerry Aycock.
Monday Edition of The Edge Radio Show plays 9 to 12
Have you got tickets yet?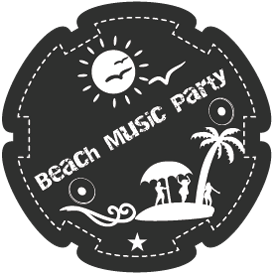 ..