It is Monday once again! In case you missed it. The Bands of the Sand kicked off last night with the Band of Oz – click here to watch the full episode if you didn't get to see it on the North Carolina Channel last night.
The Edge Radio Show and Shag City USA are proud to partner with the North Carolina Channel in promoting this series. Thank you everyone that has viewed the shows and clips of songs we have shared here and on facebook. Keep sharing and help support the growth of Carolina Beach Music.
This morning, we are back on Shag City USA with another 3 hours of the best music in the world. Join Us online!
Monday Edition of The Edge Radio Show at 9AM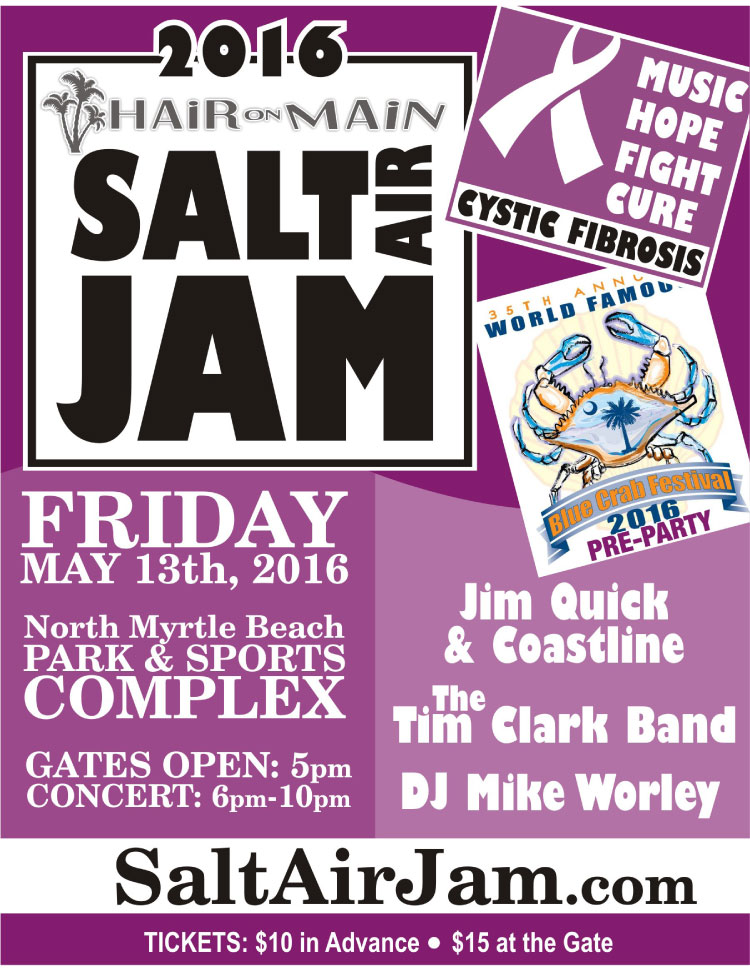 ..