As Leo patiently waits with his daddy in North Myrtle Beach, we are getting ready to start the show.
Today is the Big Day! We are very excited to announce something HUGE on this morning's show. You have to tune in and listen to The Edge Radio Show if you want to be the first to hear about what we think is going to be a BIG DEAL to those that appreciate seeing live music at the beach. We have given you a few hints the last 2 shows. We promise we will announce it today during the Tuesday Edition of The Edge Radio Show on Shag City USA.
The Edge Radio Show at 9AM
News is POSTED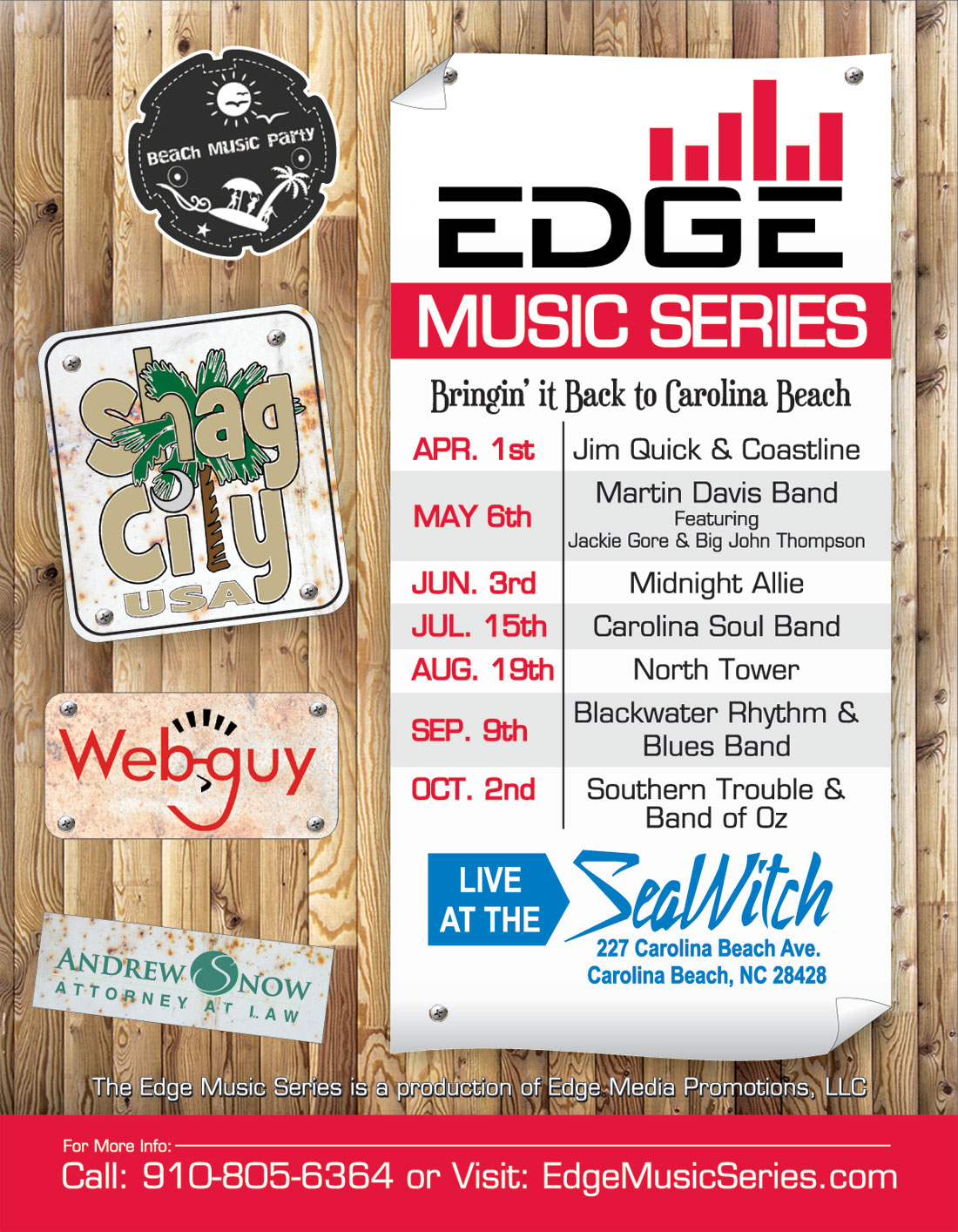 ..
Thanks for tuning in every weekday morning! Don't forget The Best Events in Beach Music are posted at BeachMusicParty.com
..