"ITS HERE!! MY FIRST SONG WILL BE COMING OUT ON THE SURF FRIDAY AT 10:30, DURING MIKE WORLEY'S EDGE RADIO SHOW! You can click on the Surf site and listen Live! All the music done by Coastline and background vocals by Albert Rogers! Produced by Jim and Casey, and I'm so honored to have them on my first song! Also very special guest so tune in Friday!!"
~Eric Stephenson
It is Friday again! The excitement started on facebook on Wednesday with Eric's announcement about the show appearance. Today you can tune in and hear Eric Stephenson's new song. Eric will be joining Mike Worley in the 94.9 Studio in Ocean Drive to debut his newest release at 10:30am. We hope you are with us all morning, but make sure you are tuned in to 949thesurf.com to be the first to hear this song on the radio. Eric has a new album coming out soon. This is his first release since leaving Hip Pocket at the end of 2016.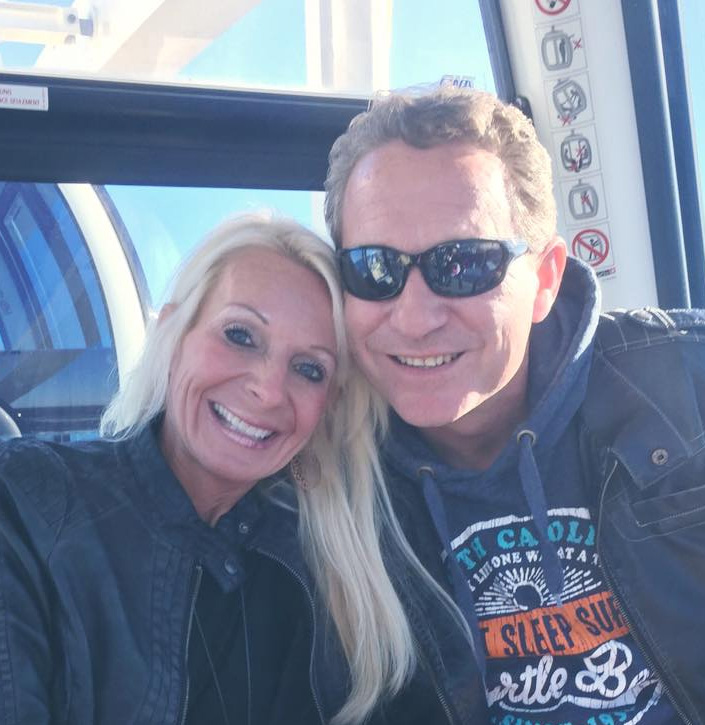 Beach Music Radio
Tune in at 94.9 FM or 949thesurf.com for The Edge Radio Show. The show is sponsored today by Regenerating PBS Wristband and Liberty Tax Service in North Myrtle Beach at Gator Hole Plaza
Friday Edition of The Edge Radio Show starts at 9AM
Join us on 94.9 The Surf at 94.9 FM or on the Web at 949thesurf.com

Visit our Sponsor – Liberty Tax Service
It is February – Have you done your taxes yet? In North Myrtle Beach, head over to Liberty Tax Service at the Gat Hole Plaza and let them do yoru taxes for you! Get your refund fast!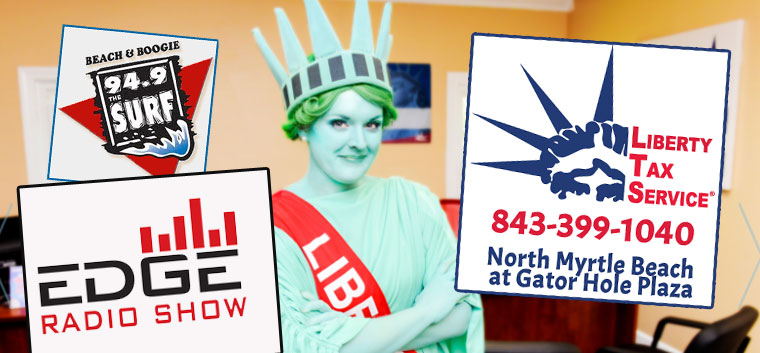 ..
Visit our Sponsor – Regenerating PBS Wristband
Visit the booth in Grand Strand Vendor Mall in Myrtle Beach or Everything Under the Sun in North Myrtle Beach! See how the Regenerating PBS Wristband can increase balance and play better sports! You can order online and get FREE Shipping with the link below.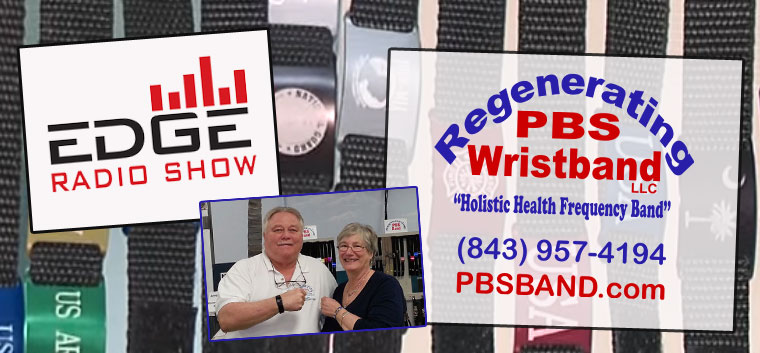 ..