We are ready for the big weekend! Band of Oz is celebrating 50 Years, for those that got tickets, it promises to be one for the record books! We can't wait to see the former members on stage tomorrow night.. but FIRST! Tonight, Coastline and Balckwater will be on stage at the Galleon. YES, it is still sold out!
Tune in at 94.9 FM or 949thesurf.com for The Edge Radio Show. The show is sponsored today by Regenerating PBS Wristband and Liberty Tax Service in North Myrtle Beach at Gator Hole Plaza
Friday Edition of The Edge Radio Show starts at 9AM
Join us on 94.9 The Surf at 94.9 FM or on the Web at 949thesurf.com

Visit our Sponsor – Liberty Tax Service
It is February – Have you done your taxes yet? In North Myrtle Beach, head over to Liberty Tax Service at the Gat Hole Plaza and let them do yoru taxes for you! Get your refund fast!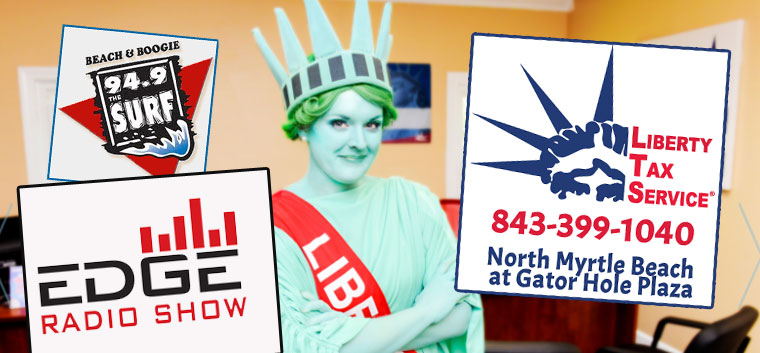 ..
Visit our Sponsor – Regenerating PBS Wristband
Visit the booth in Grand Strand Vendor Mall in Myrtle Beach or Everything Under the Sun in North Myrtle Beach! See how the Regenerating PBS Wristband can increase balance and play better sports! You can order online and get FREE Shipping with the link below.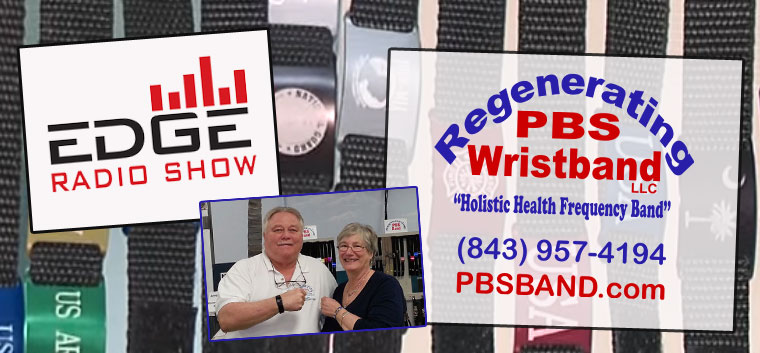 ..