Hello Friday! Join us on the Edge Radio Show for the best music in the World! The 2016 Hair on Main Salt Air Jam is tonight in North Myrtle Beach – Tell everyone you know. The party starts at 5PM with Jim Quick & Coastline and The Tim Clark Band playing 6 to 10 – Listen to the radio show today for a chance to win free tickets.
Don't forget about Sunday! The Bands of the Sand features Blackwater Rhythm & Blues Band at 8:00pm on the North Carolina Channel. You can find it steaming online here at edgeoftheseat.com.
Friday Edition of The Edge Radio Show at 9AM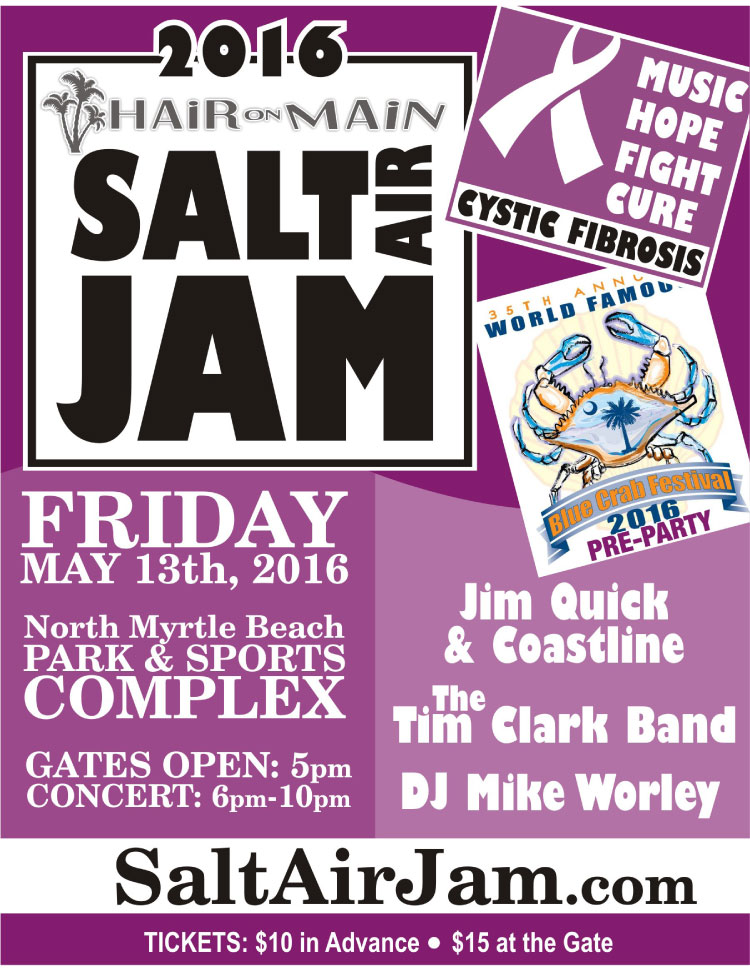 Are YOU Ready for Summertime?
..