The place to be this weekend is Ocean Drive – Come out to see The Entertainers, Silk Groove, The Tams and The Fantastic Shakers – All are playing at the World Famous Spanish Galleon in North Myrtle Beach, SC.
Today, We are back at it Broadcasting from Ocean Drive on 94.9 The Surf! Special Thanks to Seaside Rides Insurance of Nationwide. "all you have to do is ride" call them today for all kinds of ride insurance and more – Call (843) 353-6250!
Tune in at 94.9 FM at 11AM to 3PM or 949thesurf.com for The Edge Radio Show.
Thank you Sea Side Rides Insurance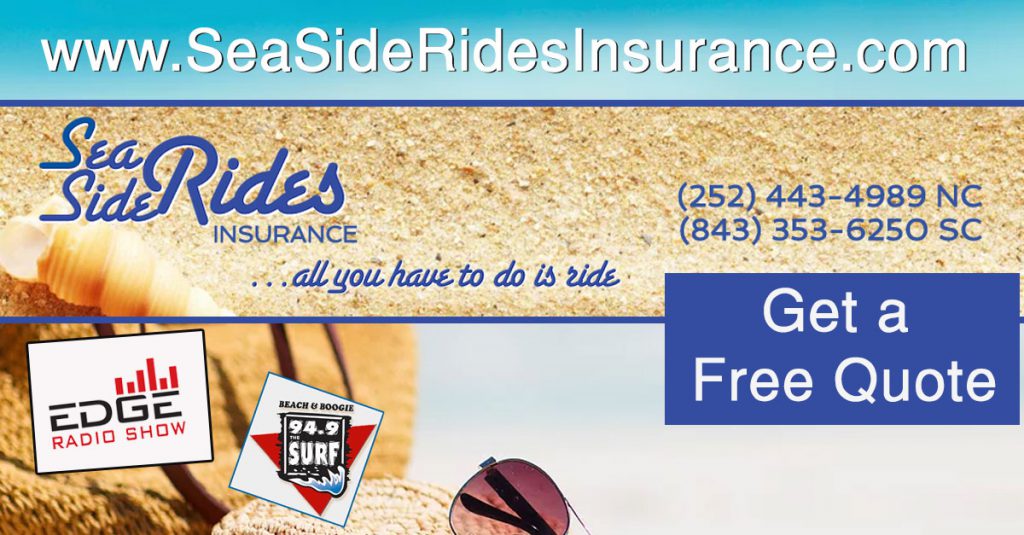 ..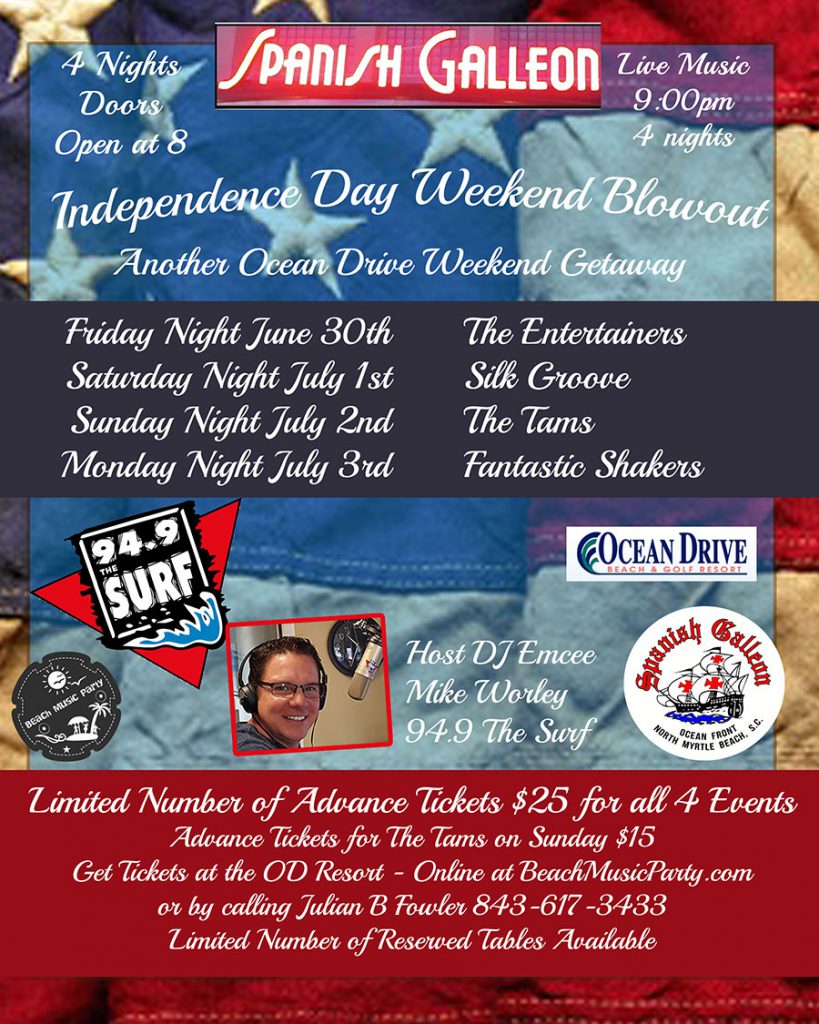 ..