Another Tuesday Edition of The Edge Radio Show starts at 9AM. Join us for 3 more hours of the best music in the world. Tune in to Shag City USA radio by clicking on the button below. Be listening for the Loyal Listener Songs and Shout-outs played today. Thanks for continuing to submit your Top 3 songs here on edgeoftheseat.com.
Listen to The Edge Radio Show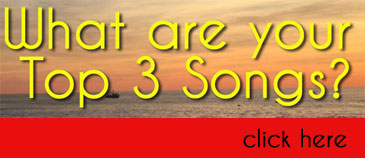 ..
Are you ready for The Edge Music Series? It is 1 month from today!
We need some help – please click here
..