Good Morning from the Edge of the World here in Carolina Beach. We have another great show planned for today, the second Tuesday of May! We were talking about CDs on BuyBeachMussic.com and wondering what our listeners had in their CD player right now. Assuming you still have a CD player in your car or home, what album do you have loaded up in the tray right now as you read this post? If you have a multi-disc player, then tell us just one of them.
Tuesday Edition of The Edge Radio Show at 9AM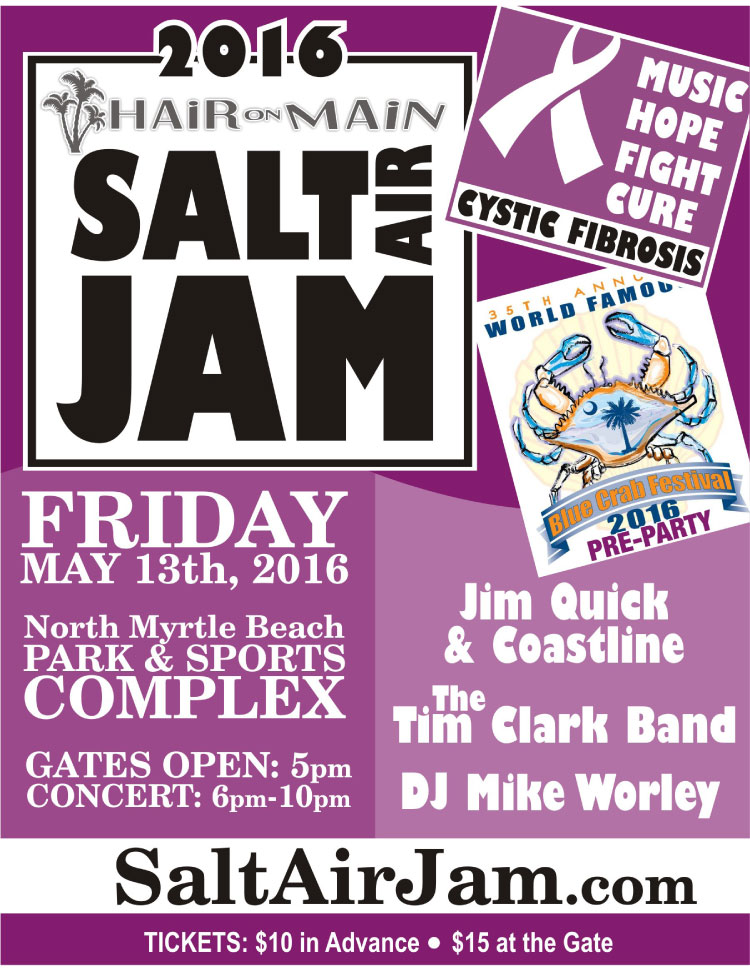 ..
What CD is in your CD Player right now?
..