Hello Loyal Listeners and Friends of The Edge Radio Show! We had a GREAT "First Week Back" on 94.9 The Surf. Thanks to everyone that had a chance to tune in to the show. We are back again this morning from 9 to Noon playing the best music in the world. If you are one of those people spending your day on the computer shopping the Cyber Monday deals, please bring us up on your radio dial 94.9 FM in the NMB Area or stream us LIVE with the app. Get links at the website 949thesurf.com.
Cyber Monday Edition – The Edge Radio Show starts at 9AM
Join us on 94.9 The Surf at 94.9 FM or on the Web at 949thesurf.com

Ocean Drive Celebration 2017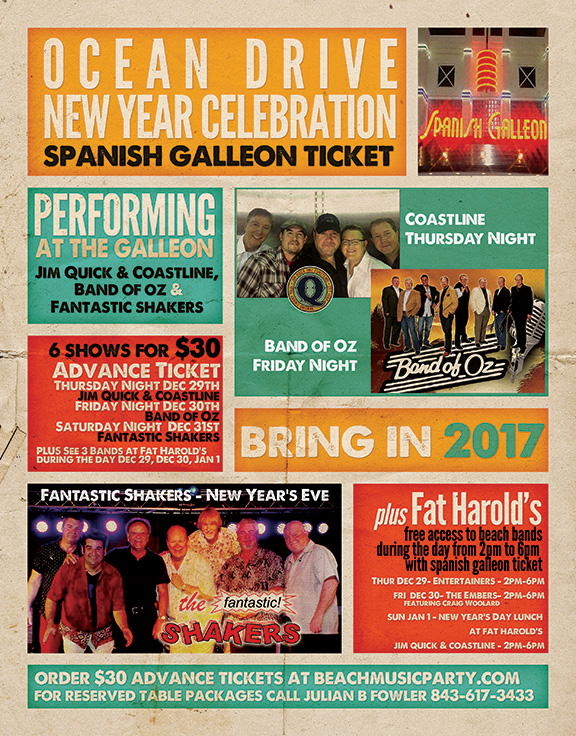 ..