Congrats to the Clemson Tigers on winning the 2017 College Football Championship game last night in Tampa! We are very happy for all of our Clemson and ACC Listeners. We are excited for one of our sponsors. Gordon and Andee from Hair on Main were at the Big Game Last Night! Congrats Guys!
We are back in the Studio at the Ocean Drive Beach & Golf Resort. Join us on 949thesurf.com for the best music in the world. Special Thanks to Eggs Up Grill and Hair on Main for sponsoring the show today!
Tuesday Edition – The Edge Radio Show starts at 9AM
Join us on 94.9 The Surf at 94.9 FM or on the Web at 949thesurf.com

Support our Sponsor – Hair on Main in North Myrtle Beach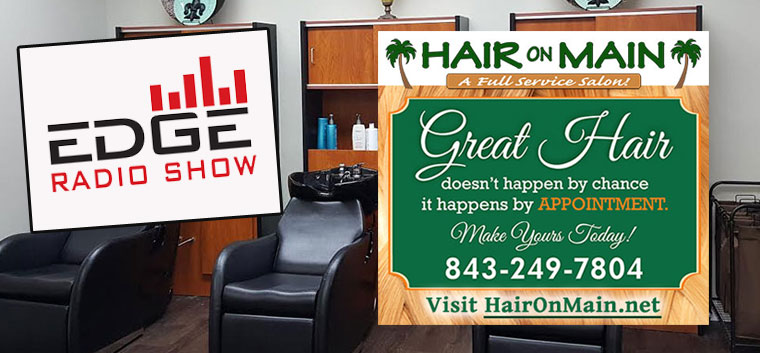 ..
Support our Sponsor – Eggs Up Grill- Barefoot Commons
Say Hello to Gordon and Sara when you visit them in North Myrtle Beach!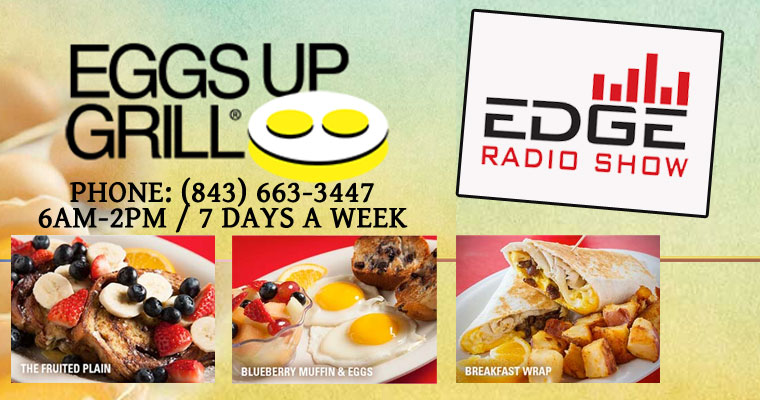 ..



..
Purchase Tickets to the Ocean Drive Beach Music Festival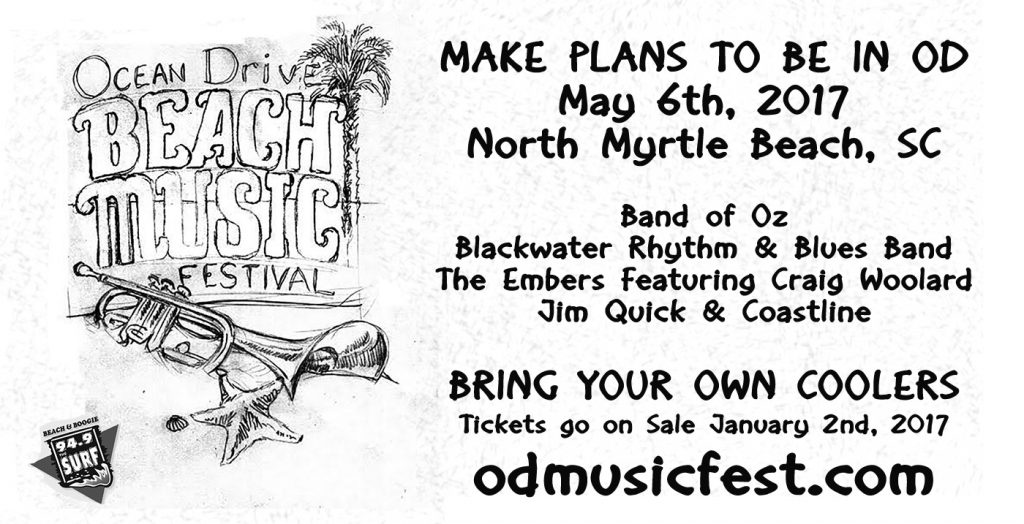 ..