We are back in the Studio this Black Friday Morning. How many of you started shopping last night? We saw Timmy Ray was at the WalMart…. He is getting everything ready for the big day tomorrow. Are you going to be at Oyster Roast? Good Times, Good Food and Great Friends will be had in Ocean Drive tomorrow – We hope to see you at the Oyster Roast – See the flyer below and listen for updates on the show today.
Sadness with the Passing of a Legend
We have lost another Legend in Beach Music. H Lee Brown, the owner and purveyor of the OD Pavilion "Where it All Began" left us last evening. He will be missed. Say hello to the Fat Man for us, H Lee! Thoughts and Prayers to everyone dealing with the loss of our friend.
Black Friday Edition of The Edge Radio Show starts at 9AM
Join us on 94.9 The Surf at 94.9 FM or on the Web at 949thesurf.com

9th Annual Timmy Ray's Oyster Roast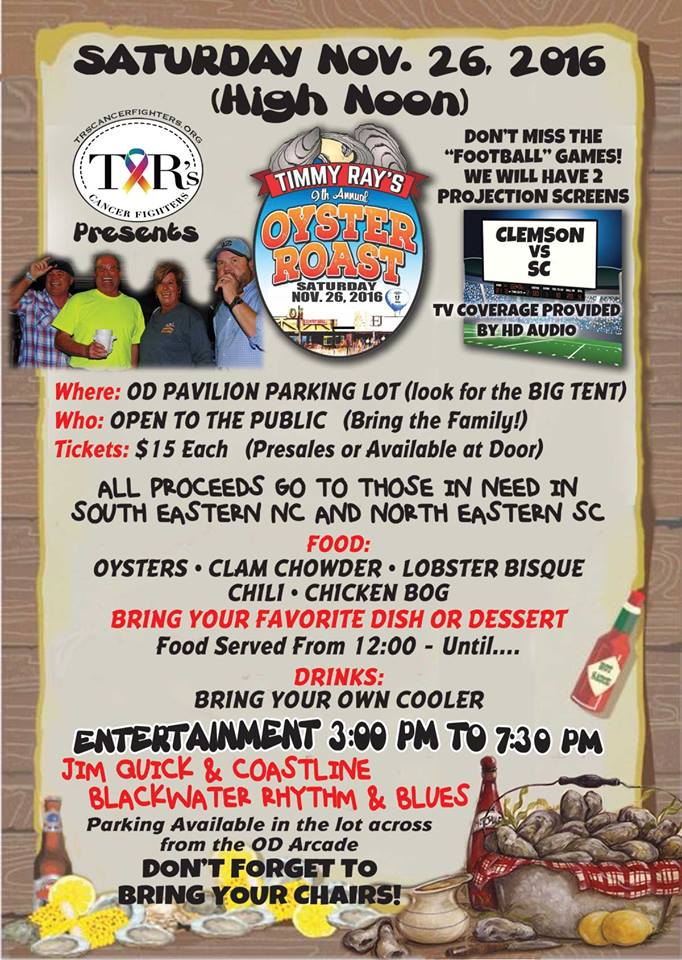 Ocean Drive Celebration 2017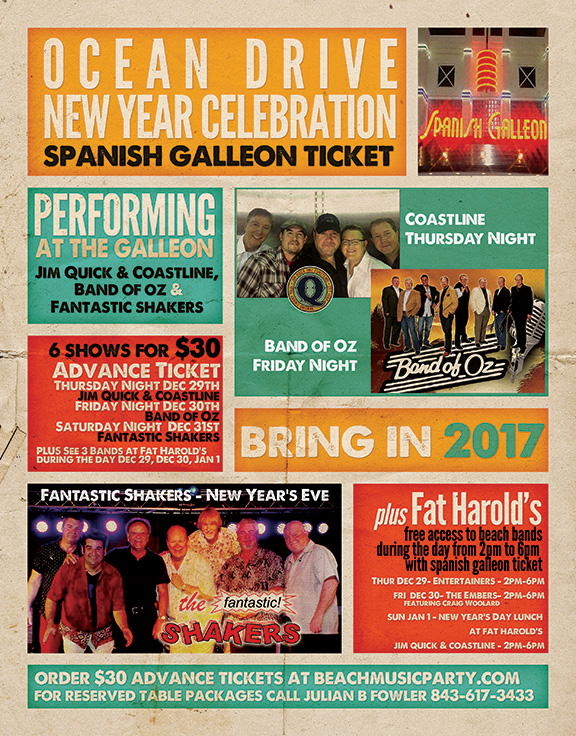 ..