Happy Monday to our Beach Music Friends! We are here for another Monday Edition of the Edge radio Show. As we announced last week, we have big news to announce…TOMORROW! You don't want to miss what we are about to tell you! You may get a few more hints today if you tune in to the Edge Radio Show – Thanks for joining us each and every weekday morning. We love bringing you the BEST MUSIC in the World!
The Edge Radio Show on Shag City USA
Source for Beach Music Events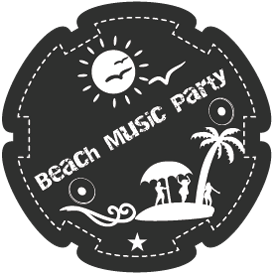 ..