Good morning to YOU! Thanks for joining us once again for the best music in the world. It is Wednesday! Yes, HUMP Day is here again! Summer is fast approaching. We will be taking you to the Noon Time Hour with some more beach music, Tune in to ShagCityUSA.com and join us on The Edge Radio Show!
Wednesday Edition of The Edge Radio Show at 9AM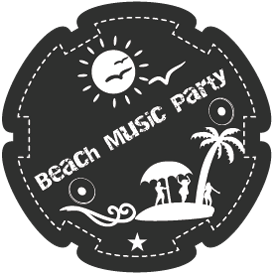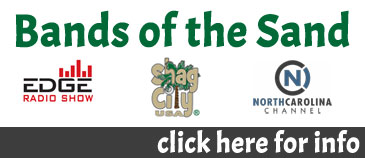 .
Have you planned your beach music festival season?
Which beach music events will you attend that require travel more than 60 miles one way?
.